Save your customer's holiday within 24 hours with a new key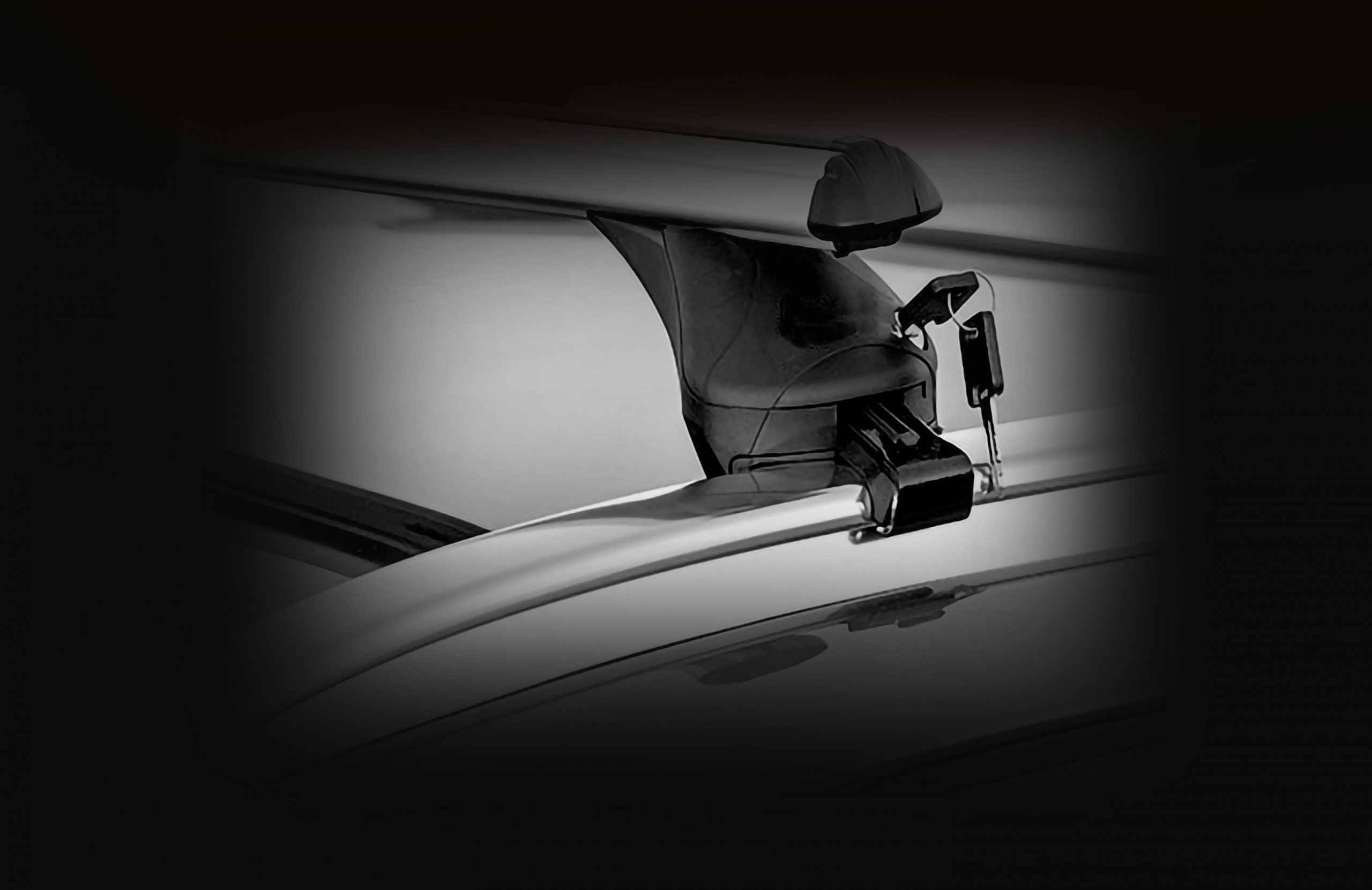 Ready for the holidays and lost the key of the caravan, camper, tow bar, roof box or bike carrier? Key or lock worn out, making it impossible to use? This happens to many of your customers at the last minute. These keys are not used every day and are only needed "when the time comes". As a result, they rush to find a solution. They look for the papers, because what was it again? An endless search on the Internet is usually the result. Not a good way to start a relaxing holiday.
Increase your customer satisfaction
Make your customers aware that this can be prevented. Ask them to check whether the keys are still present and working. Can't find the keys anymore or do they need a replacement? Don't panic! A solution is arranged within a day. A crisis is prevented and your customer can start the holiday carefree.
Extensive range
Car Lock Systems can cut all possible keys to code and deliver them to you within one day. We offer original keys for the following brands:
Accessories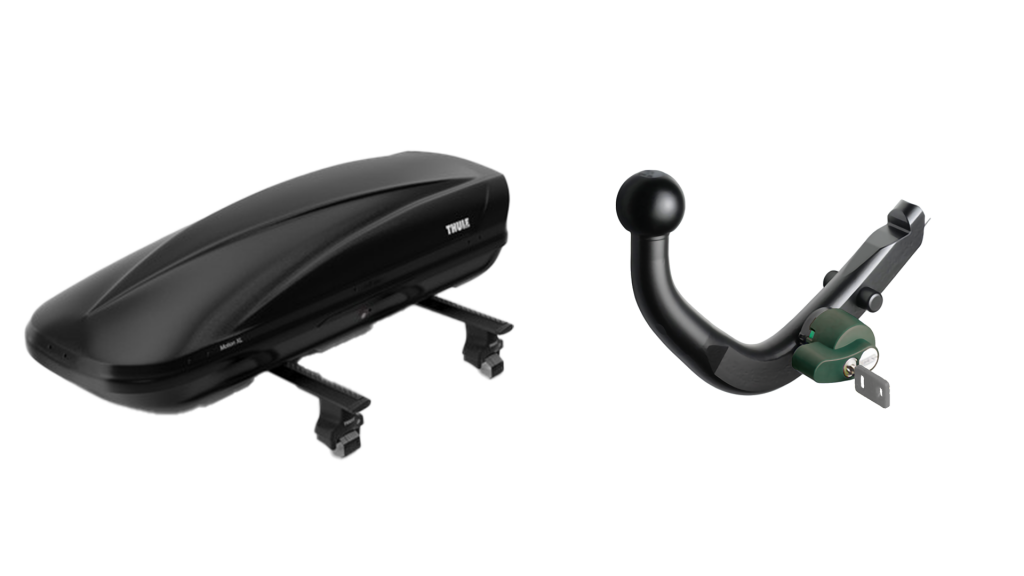 Thule
Hapro
Bosal
Eurolocks
Westfalia
Mountain Top
Caravans and campers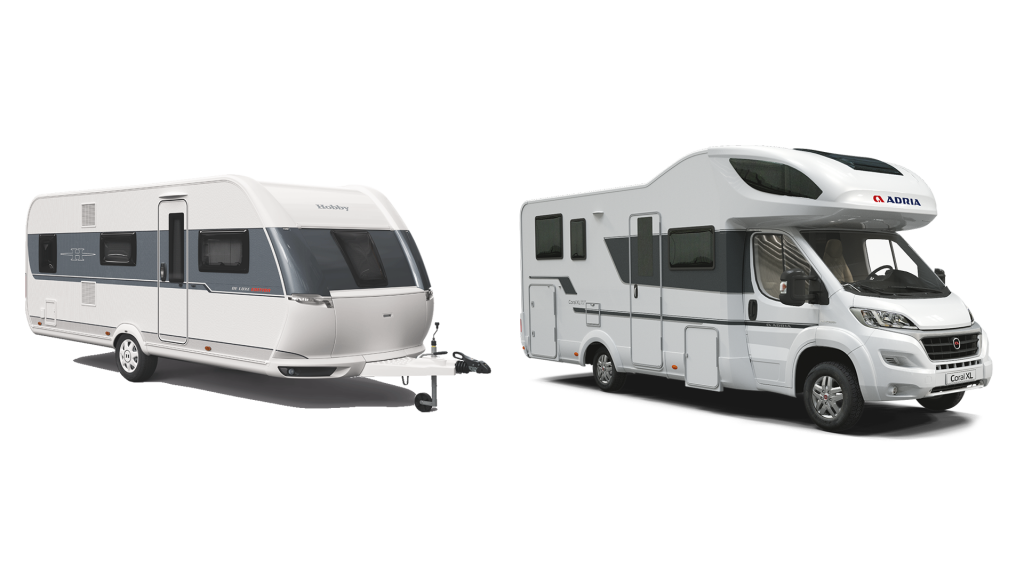 Fendt
Hobby
Knaus
Hymer
Adria
Cortogo
Dethleff
Eriba
LMC
Key code not known? No problem at all
Even if the key code is unknown, we can supply accessory keys. Often the key codes are printed on the key or on the lock. We can also analyse the key code based on a photo of the existing key and produce an additional key. If there is no example key left, we will cut a new accessory key based on the code of the existing lock.
Get access to 17,000 OEM items
Request a login now and see how you can save your customer's holiday. In addition to our extensive range for accessories, caravans and motorhomes, we also produce keys for other types of vehicles such as agricultural vehicles, forklifts and shovels.
Are you a private individual? Then ask your workshop, dealer, or mechanic for a car key or lock from Car Lock Systems.
---