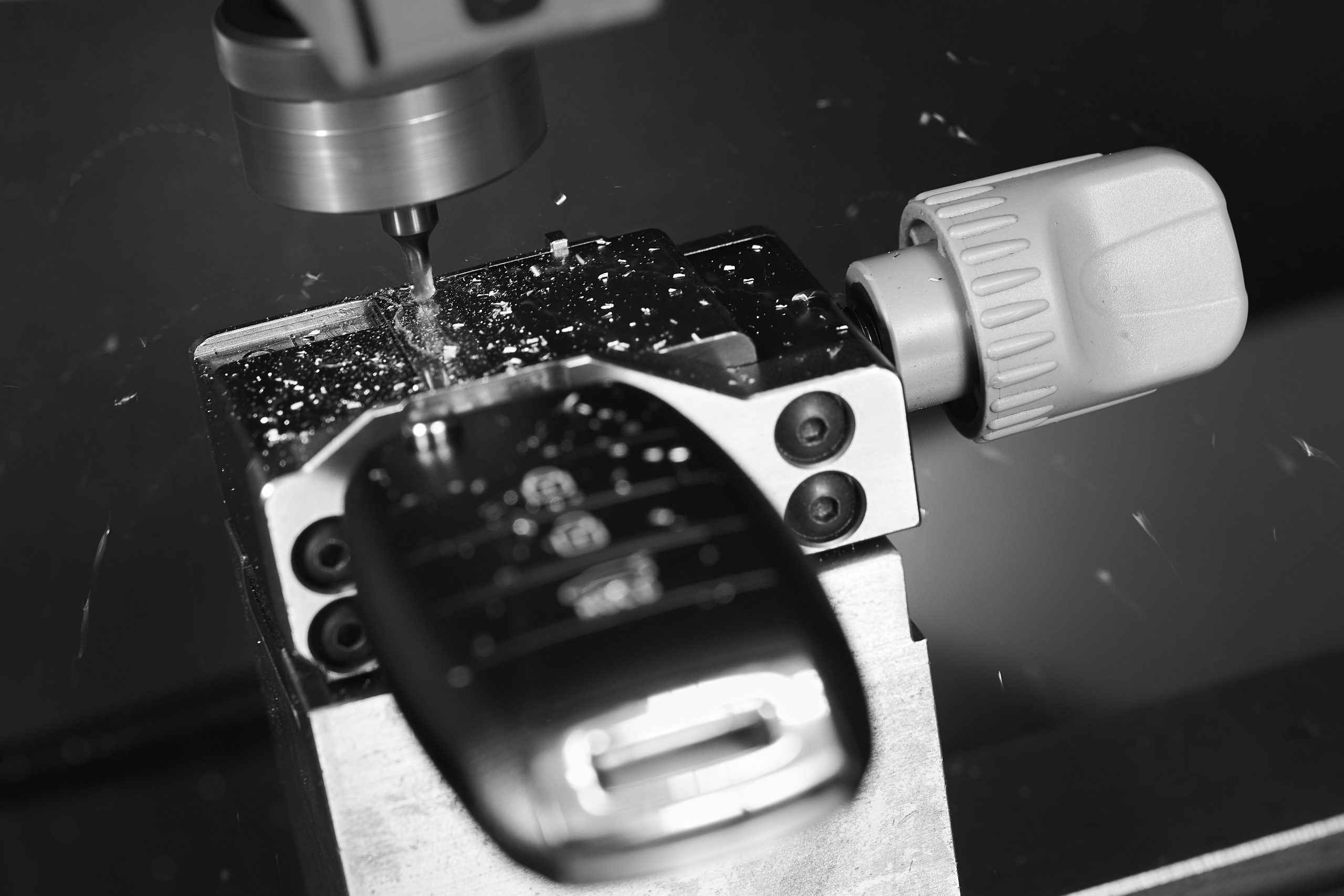 Nobody likes to lose their car keys. But should this happen, there is no need to worry. Car Lock Systems supplies car dealerships with original OEM car keys. For any make and model of car. Cut to code with the greatest precision. Our delivery time is 1 working day.

Car Lock Systems, KEY TO MOBILITY
Need new car keys? This happens to hundreds of people every day. These are the most common problems.
The car key is worn out, lost, or stolen.
The key doesn't come out of the lock anymore.
The central locking no longer responds.
The remote control in the car key is broken.
The car key is broken (key blade, buttons, etc.).
The new car or commercial vehicle is supplied with only one key.
The car key has water damage (washing machine, boat trip, etc.).
A new car key within 24 hours
Car Lock Systems is a car key specialist. Car dealerships can order car keys online at lightning speed. It doesn't matter what make, model, or type of car it is. We have the largest stock of OEM parts and the latest grinding equipment. Whatever the problem, we will get you a new car key within 24 hours. So that the car can be driven again quickly!
Fast Key Service for broken car keys
Our Key Service can resolve any key problem within 24 hours. Don't know the key code? No problem. Send us a photo of the existing car key, and we can verify which key code belongs to the car. We can also do this by analysing the lock. This way we always find the correct key code for the car. And we then use that key code to cut a new car key. Our Key Service includes, among other things:
car key repair
additional car keys
programming/teaching of car keys (CIP)
keycode analysis
lost all your car keys?
car lock analysis
Besides car keys, car locks also
Sometimes a new car key that is supplied by us does not seem to fit the car lock. This may be due to wear on the car lock. In that case, in addition to the car key, the worn lock must also be replaced. Car Lock Systems can deliver all types of car locks directly from stock.
Car Lock Systems pride themselves on:
speed – delivery within 24 hours
quality – original OEM car keys
precision – coded car keys and locks
flexibility – all car makes, models, and manufacturing years
versatility – also commercial vehicles, trucks, and accessories
safety – excl. delivery to car dealerships + vehicle check
Are you a private individual? Then ask your workshop, dealer, or mechanic for a car key or lock from Car Lock Systems.