Mechanical car keys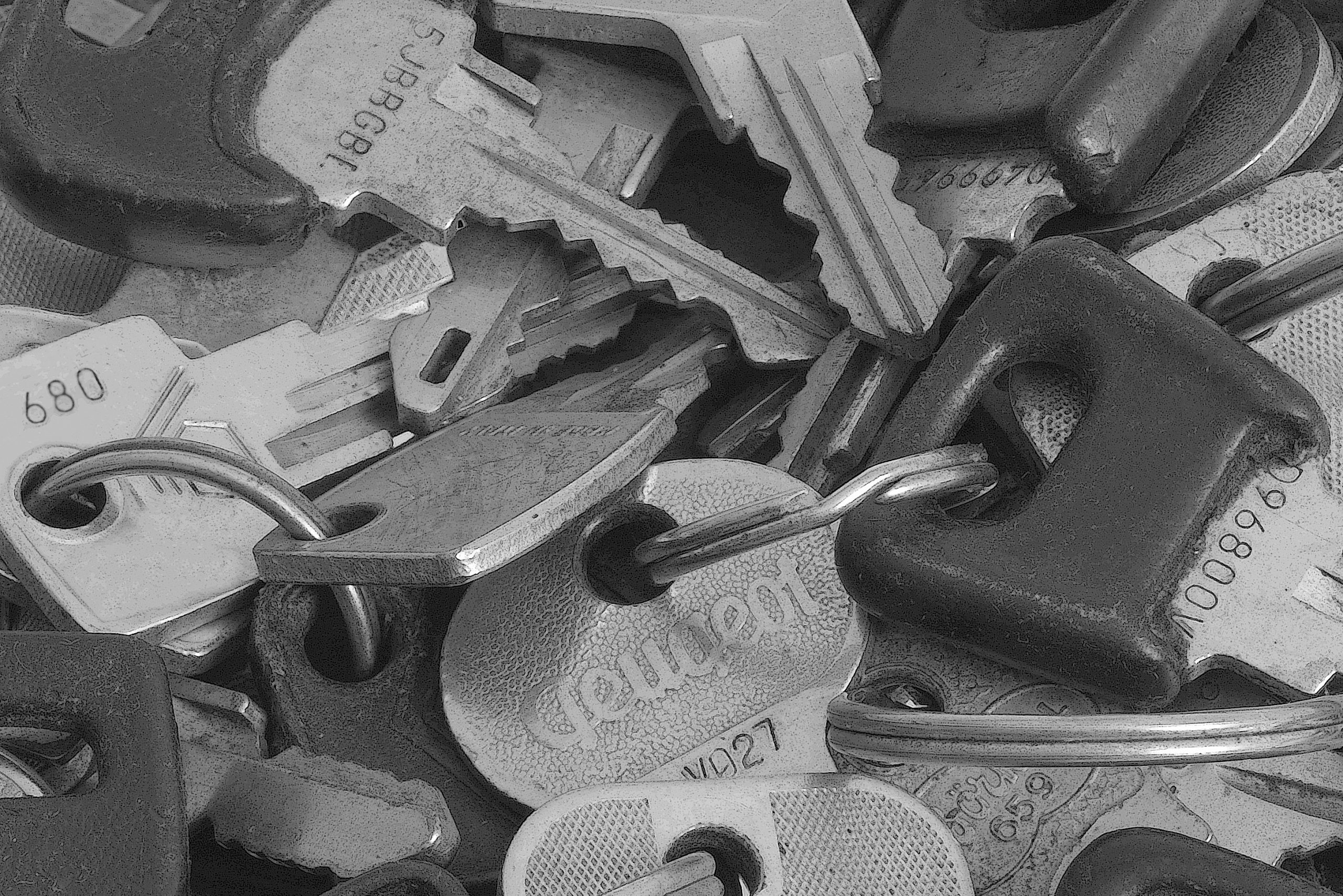 Most cars come with a mechanical car key. Before 1990, new cars came with a whole set of keys. One for the ignition, one for the door and another key for the fuel cap. This was not very convenient. That is why some 30 years ago, car manufacturers developed one key for all the locks on one car: the mechanical car key.
Cutting a mechanical car key
At Car Lock Systems we cut thousands of mechanical car keys every month precisely to a hundredth of a millimetre. Mechanical car keys come in many shapes and sizes, and for all car makes and models. Each car will have a unique key with a corresponding unique key code. We use this information to cut the car key. Sometimes we cut car keys on the outside and sometimes we actually mill a part of the inside of the key.
A new car key is not a copy
In the past (and this is sometimes still the case) car keys were mechanically copied. A big disadvantage of this is that the wear spots in the old key are copied to the new car key. Car Lock Systems therefore cuts and mills every new car key by key code. These are the original factory values. This way the new car key fits perfectly in the lock.
Fast Key Service for broken car keys
Our Key Service can resolve any key problem within 24 hours. Don't know the key code? No problem. Send us a photo of the existing car key, and we can verify which key code belongs to the car. We can also do this by analysing the lock. This way we always find the correct key code for the car. And we then use that key code to cut a new car key. Our Key Service includes, among other things:
car key repair
additional car keys
programming/teaching of car keys (CIP)
keycode analysis
lost all your car keys?
car lock analysis
Besides car keys, car locks also
Sometimes a new car key that is supplied by us does not seem to fit the car lock. This may be due to wear on the car lock. In that case, in addition to the car key, the worn lock must also be replaced. Car Lock Systems can deliver all types of car locks directly from stock.
Car Lock Systems pride themselves on:
speed – delivery within 24 hours
quality – original OEM car keys
precision – coded car keys and locks
flexibility – all car makes, models, and manufacturing years
versatility – also commercial vehicles, trucks, and accessories
safety – excl. delivery to car dealerships + vehicle check
Are you a private individual? Then ask your workshop, dealer, or mechanic for a car key or lock from Car Lock Systems.