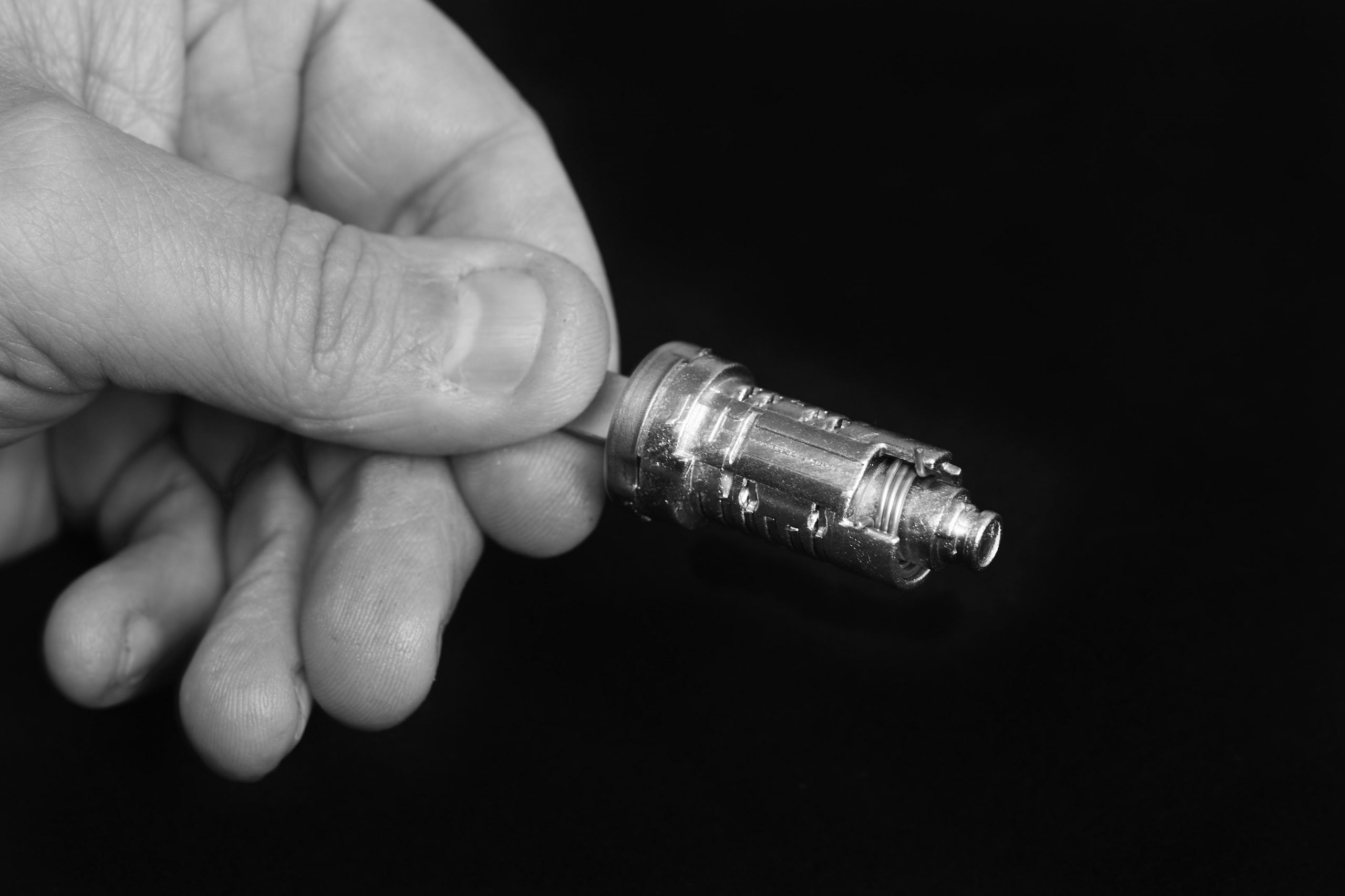 Car locks. You don't think about them until they break. The car door, the ignition, the glove compartment and the airbag. All work with a lock. If the lock gets worn, gets too hot or cold or it gets dirty, then it's time for a new OEM car lock.

Car Lock Systems, KEY TO MOBILITY
All brands of car locks assembled and delivered to the right code within 24 hours
The largest range of car locks in Europe
Thanks to 25 years of experience with car locks, we know which car locks wear quickly. That is why we buy exactly the right parts. And we have all car brands, models and lock types in stock. Part not in stock? Then we can order it very fast.
Why do car locks break?
• Wear due to frequent use.
• Dirt, such as dust, sand or cement.
• Break-in (forced door and/or ignition lock).
• Extreme temperatures, such as heat or frost.
• Poor quality (some car brands and models).
Which defects does this lead to?
• The door lock no longer responds to the car key.
• The ignition lock has seized, meaning the car key does not turn.
• The door lock is so dirty that the car key no longer fits into it.
• The key blade has broken off in the ignition lock.
• The ignition lock continues to turn.
From car door lock to fuel filler lock, all types of car locks can be supplied directly from stock
What does a new car lock cost?
This is difficult to say. The prices for (parts of) car locks are quite variable. From reasonably affordable to expensive. As a car workshop, there is a great opportunity to think cooperatively with your customer. Because sometimes replacement with a new car lock is not necessary.
Professional repair of car locks
Every year, we repair thousands of car locks. If you send the car lock to us, we will give you the best advice. Is a brand new car lock needed? Or can we save costs with a repair? Even if all the keys of the car are lost, we can determine the key code via the lock. We can therefore solve any problem quickly and professionally.
Car Lock Systems pride themselves on:
speed – delivery within 24 hours
quality – original OEM car keys
precision – coded car keys and locks
flexibility – all car makes, models, and manufacturing years
versatility – also commercial vehicles, trucks, and accessories
safety – excl. delivery to car dealerships + vehicle check
Are you a private individual? Then ask your workshop, dealer, or mechanic for a car key or lock from Car Lock Systems.