Lost all car keys?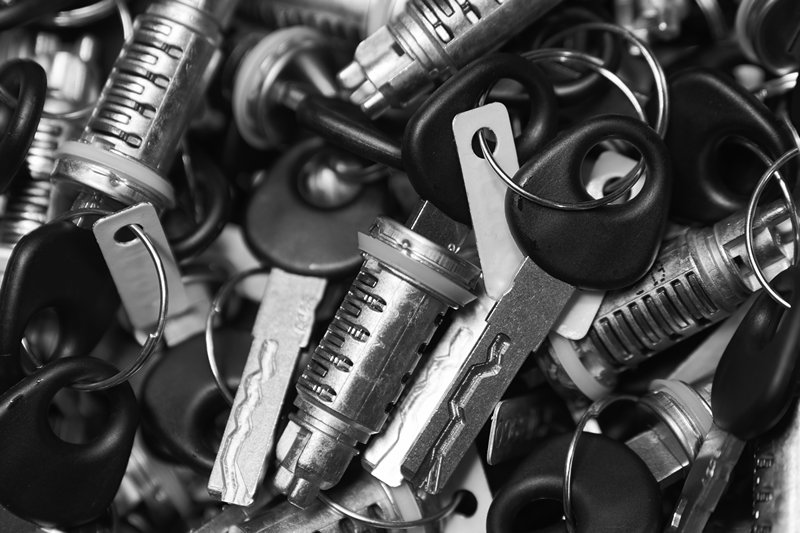 Sometimes it's not your customer's lucky day. For example, if the car key is lost and the key code can't be found. Is that the end of the story? Certainly not! Car Lock Systems gets all your customers back on the road quickly.
Help, my car keys are lost and I need my car NOW!
Is this a situation you've had with customers? Sometimes, all the keys for a vehicle are lost or temporarily unavailable. This can be very frustrating if your customer wants to use the car quickly. Fortunately, there is a solution. Car Lock Systems delivers a new car key within 1 day! How do we do this? First of all, we ask you for the unique key code for the vehicle. But what if this is unknown? Even then, we can offer a high-speed solution in the form of a car lock analysis.
A car lock analysis? What is that?
Both the car lock and the car key of most cars work on the basis of a mechanical cylinder. This is equipped with small detents that are placed in the right positions to allow the key (with a profile based on the same positions) to fit the car lock. By looking carefully at the car lock and the position of each detent, we can analyse the associated key code. This way, even without a car key, it is still possible to find the key code!
Car Lock Systems pride themselves on:
speed – delivery within 24 hours
quality – original OEM car keys
precision – coded car keys and locks
flexibility – all car makes, models, and manufacturing years
versatility – also commercial vehicles, trucks, and accessories
safety – excl. delivery to car dealerships + vehicle check
Are you a private individual? Then ask your workshop, dealer, or mechanic for a car key or lock from Car Lock Systems.