Auto-importers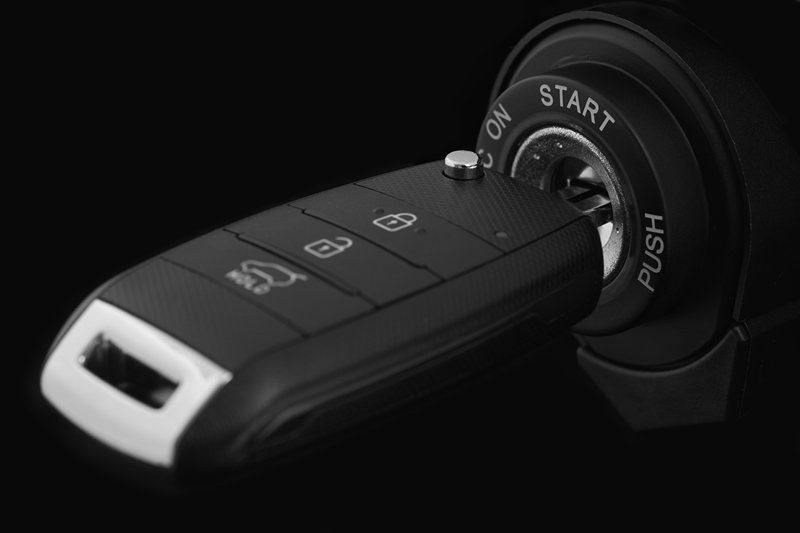 Nice to meet you! We are Car Lock Systems. We offer automotive businesses the fastest service for original, coded car keys and locks. Our inventory encompasses all car makes, models and model years. Order before 2:00 PM, and it's delivered tomorrow.
Increase your range and expertise with Car Lock Systems
As an importer, you want to make it easy for your dealers to help clients quickly and professionally. But what if it is about a specific car part? Ordering from the manufacturer can be cumbersome some times. On top of that, the wait times are often long. It can be different. For example, by outsourcing a bit of the custom work to a partner who is dedicated to a specific car component. Car Lock Systems offers car keys and code locks for all makes and models of cars.
Original car keys and code locks – deliverable in 24 hours
Car Lock Systems has a built up a lasting collaboration with 100 importers from all over Europe over a quarter century. Provide importers total peace of mind in the areas of:
code-cut car keys and code-based hand-held transmitters
code locks for cars
changing and repairing car keys and locks
technical support for registration problems
logistics processing
digital billing in any form desired
Around 17,000 OEM-parts in stock for the fastest delivery
If you choose to work with Car Lock Systems, we extend our range of services with the car keys and locks relevant to you. We can directly connect with an order from one of your dealers and deliver a code-cut car key within 24 hours. And your dealer can find what he needs for all other makes of cars with us. We have as many as 17,000 product references in stock!
Order by chassis number: online match between the car and the matching car keys and locks
After you enter the chassis number of a car or commercial vehicle, a product selection of components which match the vehicle you entered will appear automatically. You won't just be able to place the right order quickly; you'll be able to place the perfect order for your client. And once you enter the article number, a selection of products will appear. Product specifications, price and whether or not the product is in stock can be seen directly.
Custom work for every importer
We can fulfil all of your wishes in the field of logistics for you. We can even smoothly connect with your own logistics network. We will also be glad to fulfil other requests for example about private label, automation and electronic billing. We give you and your dealers peace of mind from the order to delivery and billing. Our multilingual helpdesk offers support for every problem both by telephone and in the chat.
My Car Lock: your own environment with current reporting
Within your own online environment, you can directly view the monthly results from your dealers. You can, where necessary, correct things or we can take advantage of new commercial opportunities together. We challenge you as an importer to see how we can make life easier for you in the area of original car keys and locks. We will be glad to partner with you for changes and repairs as well! You can call us or contact us at vips@carlocksystems.com.
Car Lock Systems stands for:
speed – delivery within 24 hours
quality – original OEM car keys
precision – car keys and locks by code
flexibility – all car makes, models and years of construction
versatility – including commercial vehicles, trucks and accessories
safety – excl. delivery to automotive companies + vehicle check
Car Lock Systems in numbers
15 – countries in Europe
24 – hour delivery period
25 – years' experience
50+ – car brands
65 – employees
1,000 – orders per day
17,000 – unique product references in stock
30,000 – automotive businesses chose CLS as preferred supplier
Are you a private individual? Then ask your workshop, dealer, or mechanic for a car key or lock from Car Lock Systems.