Other keys for the car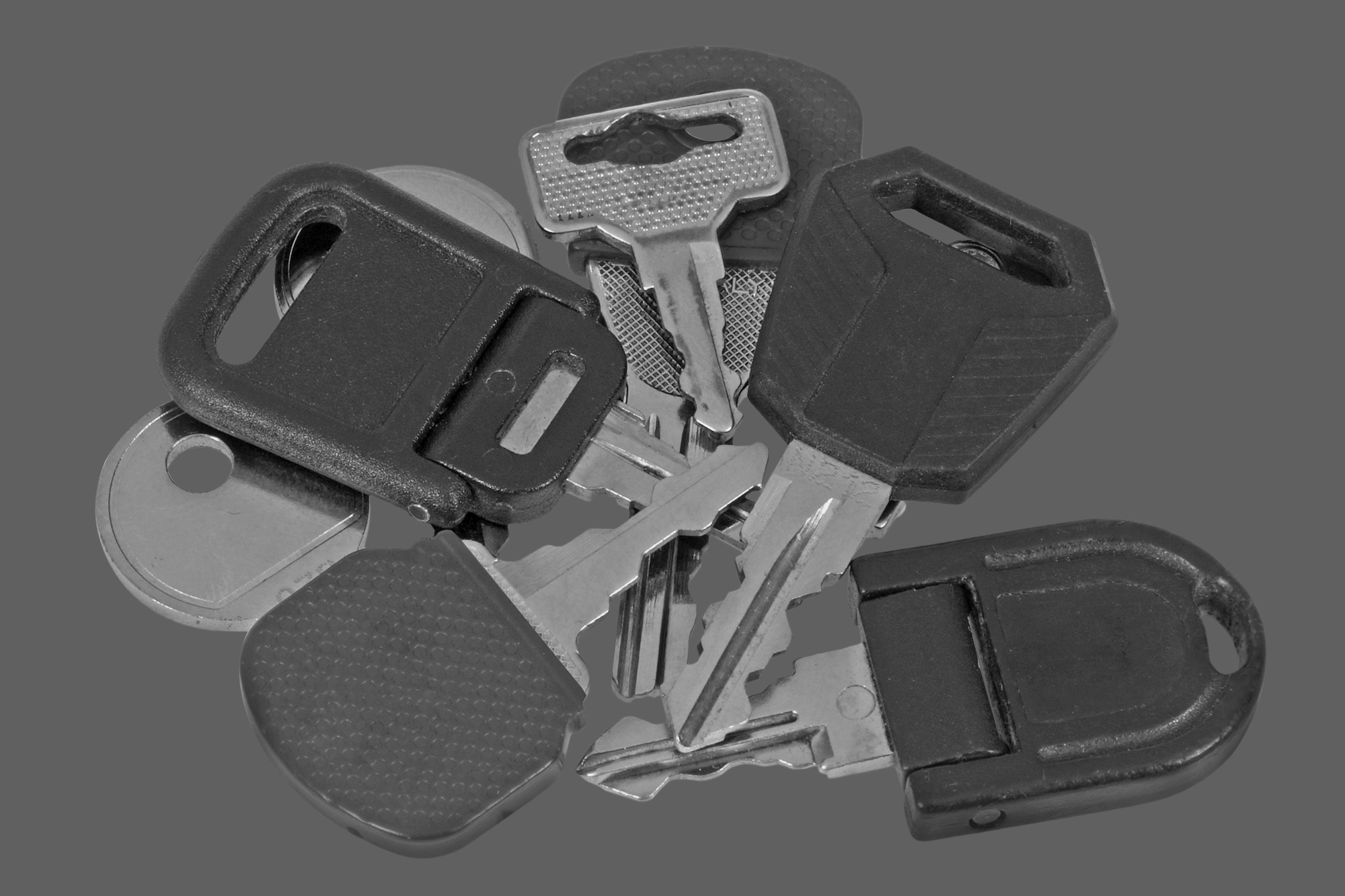 Tow bar, ski box, caravan, camper, bicycle rack. All these car accessories have a lock. We can deliver all possible keys within 1 day and cut them as per code.
What brands of accessory keys are there?
We offer original accessory keys for the following brands, cut to code:
Thule
Hapro
Bosal
Eurolocks
Westfalia
Mountain Top
Ordering without key code
We can supply accessory keys, even if the key code is unknown. Often the key codes are printed on the key or the lock. We can also analyse the key code on the basis of a photo of an existing key, and then create an additional key. If no sample key is available, we will cut a new accessory key as per the code using the existing lock.
Car Lock Systems pride themselves on:
speed – delivery within 24 hours
quality – original OEM car keys
precision – coded car keys and locks
flexibility – all car makes, models, and manufacturing years
versatility – also commercial vehicles, trucks, and accessories
safety – excl. delivery to car dealerships + vehicle check
Are you a private individual? Then ask your workshop, dealer, or mechanic for a car key or lock from Car Lock Systems.