Duplication of car keys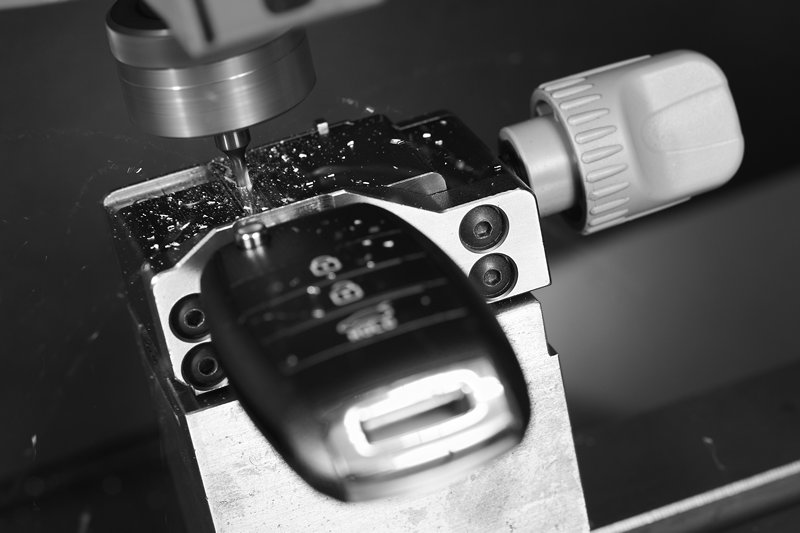 The fastest way to a duplicate car key?
Order today before 14:00 and receive your order tomorrow.
for car keys from different brands, models and years. We will arrange everything for you within 24 hours. So that you can provide optimal quality and safety. With their 25 years of experience, the Service Team at Car Lock Systems really knows everything that there is to know about car keys.
Key code unknown? Then send a picture of the car key.
Even if the key code is unknown, we can cut a new car key to code within 24 hours. We do this with our key code analysis service.
Car Lock Systems pride themselves on:
speed – delivery within 24 hours
quality – original OEM car keys
precision – coded car keys and locks
flexibility – all car makes, models, and manufacturing years
versatility – also commercial vehicles, trucks, and accessories
safety – excl. delivery to car dealerships + vehicle check
Are you a private individual? Then ask your workshop, dealer, or mechanic for a car key or lock from Car Lock Systems.