Overhaul of car locks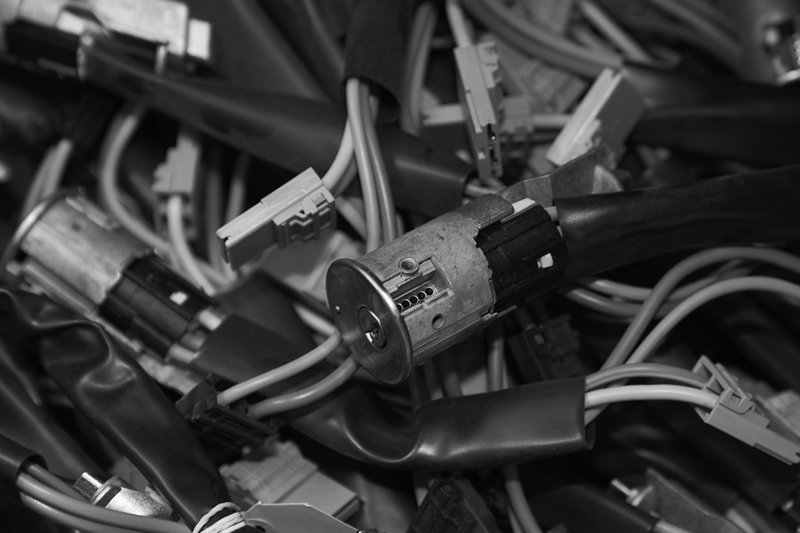 In the case of older cars, such as beautiful old-timers and classics, a part will break now and again. Due to of the age of the vehicle, wear is a frequent problem. This causes, among other things, defects in the car locks. Replacement is only an option if it is still possible to order the component. And this can be a big disappointment sometimes.
Car lock overhaul for old-timers and classic cars
Is an old car lock no longer available? In that case, Car Lock Systems can perform a car lock overhaul on many older car brands and models. Over the past several decades, we have collected many car lock components, which we carry in stock. This allows us to revise older locks almost completely.
A defective car lock is worth more than you think!
If you send the defective car lock to Car Lock Systems, we can make the perfect assessment for you to see which solution is the best and most importantly the most cost-effective. Is a brand new car lock needed or can costs be cut down by having one of our experts repair it professionally? We provide with you an honest and quick answer to all your questions.
What does a car lock overhaul cost?
The cost of repairing car locks depends on the complexity of the defect and the amount of work that must be done to get the car lock back into working condition. You can send us the car lock or – in the Netherlands – bring it to our service desk. We discuss the waiting time with you beforehand, as the overhaul sometimes takes a little more time. We advise you to place your order before your arrival via this website, so that we have all the right information.
Car Lock Systems pride themselves on:
speed – delivery within 24 hours
quality – original OEM car keys
precision – coded car keys and locks
flexibility – all car makes, models, and manufacturing years
versatility – also commercial vehicles, trucks, and accessories
safety – excl. delivery to car dealerships + vehicle check
Are you a private individual? Then ask your workshop, dealer, or mechanic for a car key or lock from Car Lock Systems.