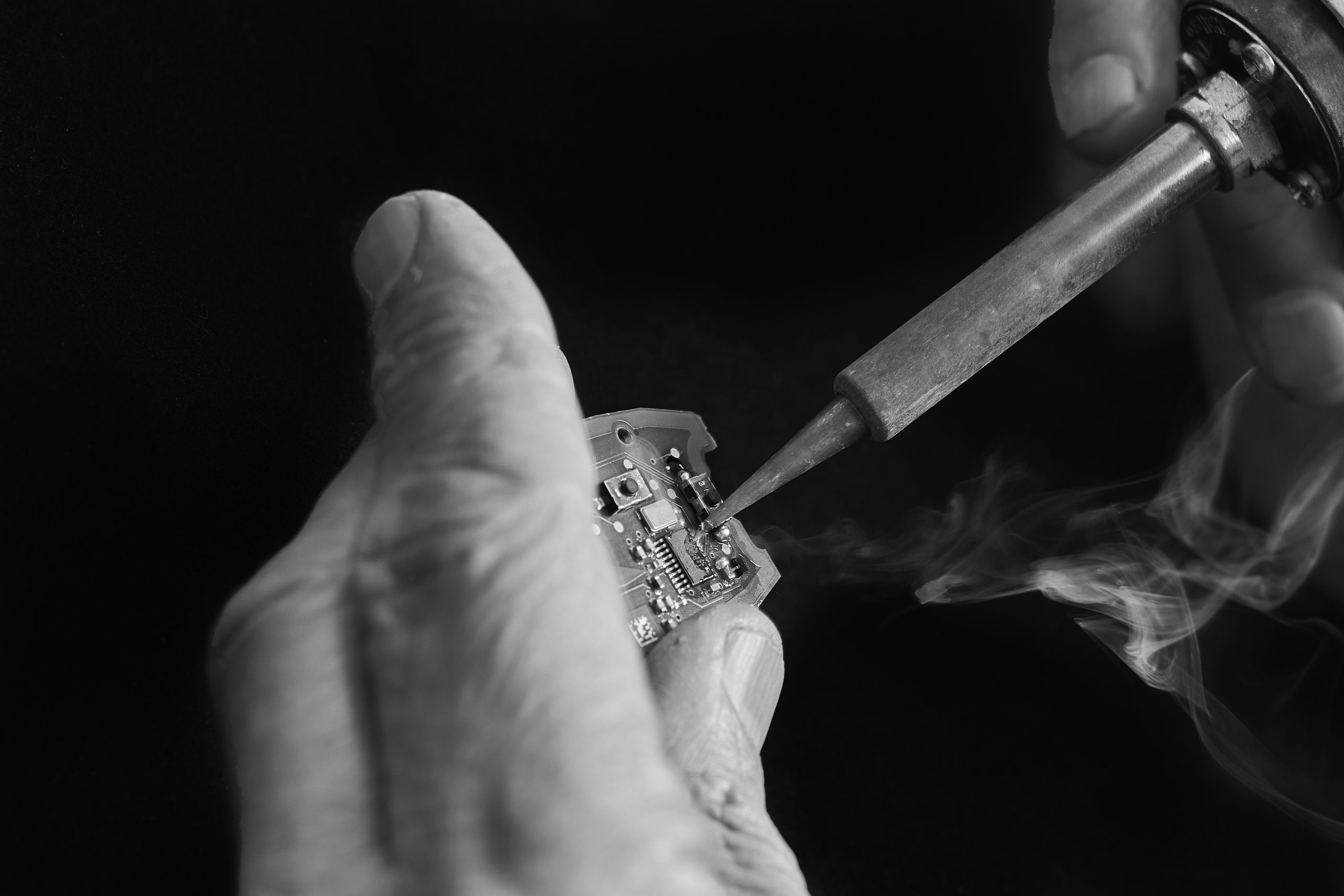 In addition to original OEM components, Car Lock Systems also offers extensive support for car companies in the area of car keys and locks.
Car Lock Systems, KEY TO MOBILITY
Key & Lock Service for car companies – ready within 24 hours!
Car Lock Systems customers can use our handy Key & Lock Services. Did you know, for example, that you can order an additional car key by sending us a picture of the current key? Our experts analyse the picture and then match the correct key code to the vehicle. We use this code to cut and send your keys directly. We can even determine the key code by analysing a car lock.
Assist your customers with the fastest Key & Lock Service
We carry out these Key & Lock Services quickly and professionally:
car key repair
car key duplication
car key programming/setup
keycode analysis
lost all car keys?
car lock repair
car lock overhaul
car lock analysis
5 Well-known car key problems
wear on the key blade
intensive use
wear on the push buttons
the folding mechanism is broken
limited lifespan
5 Well-known car lock problems
The door lock no longer responds to the car key.
The ignition lock is stuck and the car key does not turn.
The door lock is so dirty that the car key no longer fits.
The key blade has broken off in the ignition lock.
The ignition lock continues to turn.
How does the Key & Lock Service work?
You send the car key or the car lock to Car Lock Systems. We assess the best and most advantageous solution on the same day. A new car lock is sometimes required but often a repair can save on costs. We offer you a quick and honest response to all your questions.
Car Lock Systems pride themselves on:
speed – delivery within 24 hours
quality – original OEM car keys
precision – coded car keys and locks
flexibility – all car makes, models, and manufacturing years
versatility – also commercial vehicles, trucks, and accessories
safety – excl. delivery to car dealerships + vehicle check
Are you a private individual? Then ask your workshop, dealer, or mechanic for a car key or lock from Car Lock Systems.