Car key batteries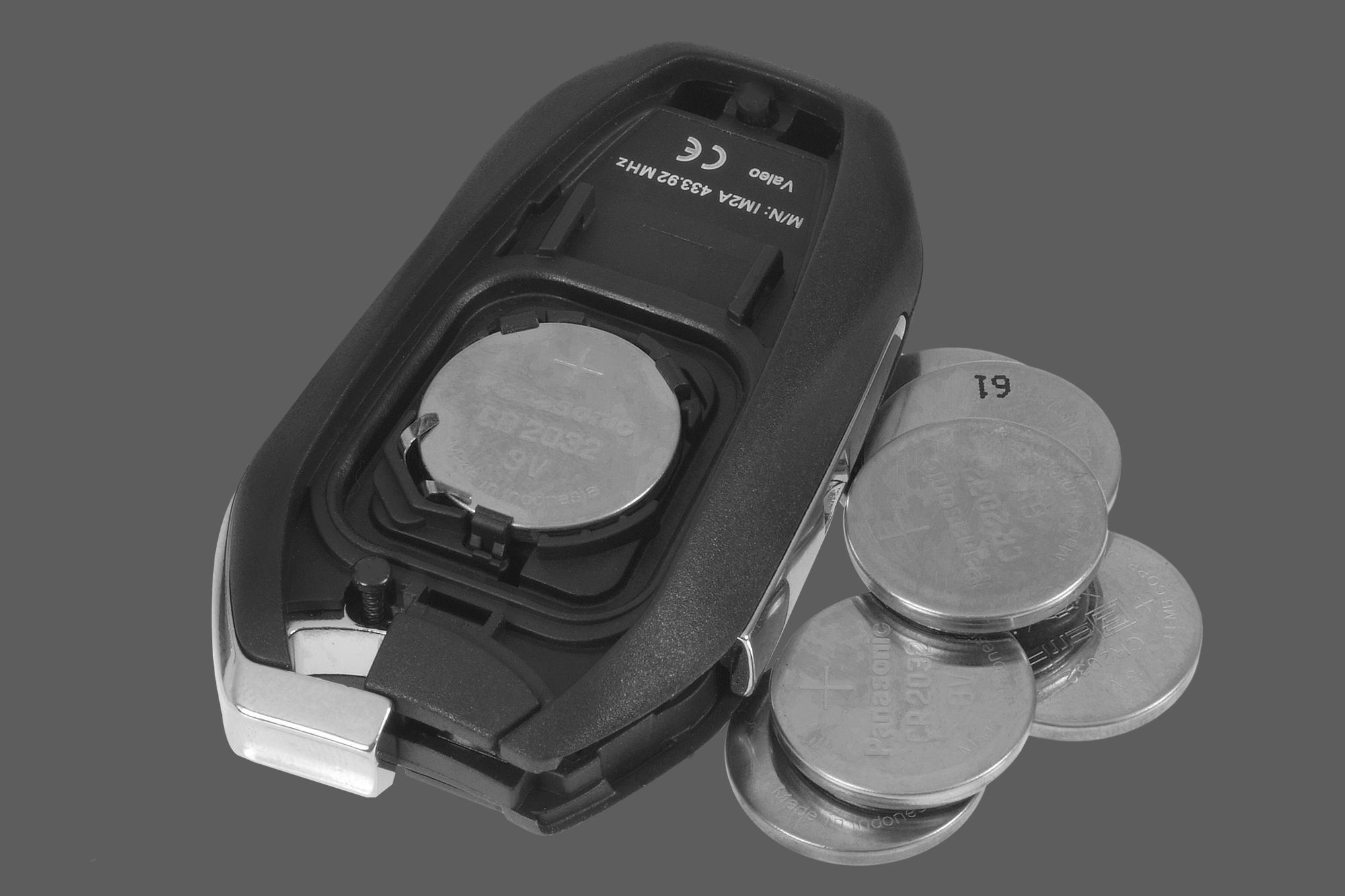 Almost all hand transmitters have a replaceable battery. In our online store, we have mapped out which battery belongs to which car or remote control. You can immediately see which batteries you need as well as how you can benefit by buying more.
Replacing a rechargeable battery
Some car keys, such as those of BMW, Landrover, and a few other brands, do not have a separate battery, but a small rechargeable battery that is soldered to the circuit board. These batteries charge while the handheld transmitter is in the socket. These batteries may also deteriorate over time. The car then indicates that the key must be replaced. We help car companies by replacing the battery and then testing it in the handheld transmitter.
Car Lock Systems pride themselves on:
speed – delivery within 24 hours
quality – original OEM car keys
precision – coded car keys and locks
flexibility – all car makes, models, and manufacturing years
versatility – also commercial vehicles, trucks, and accessories
safety – excl. delivery to car dealerships + vehicle check
Are you a private individual? Then ask your workshop, dealer, or mechanic for a car key or lock from Car Lock Systems.