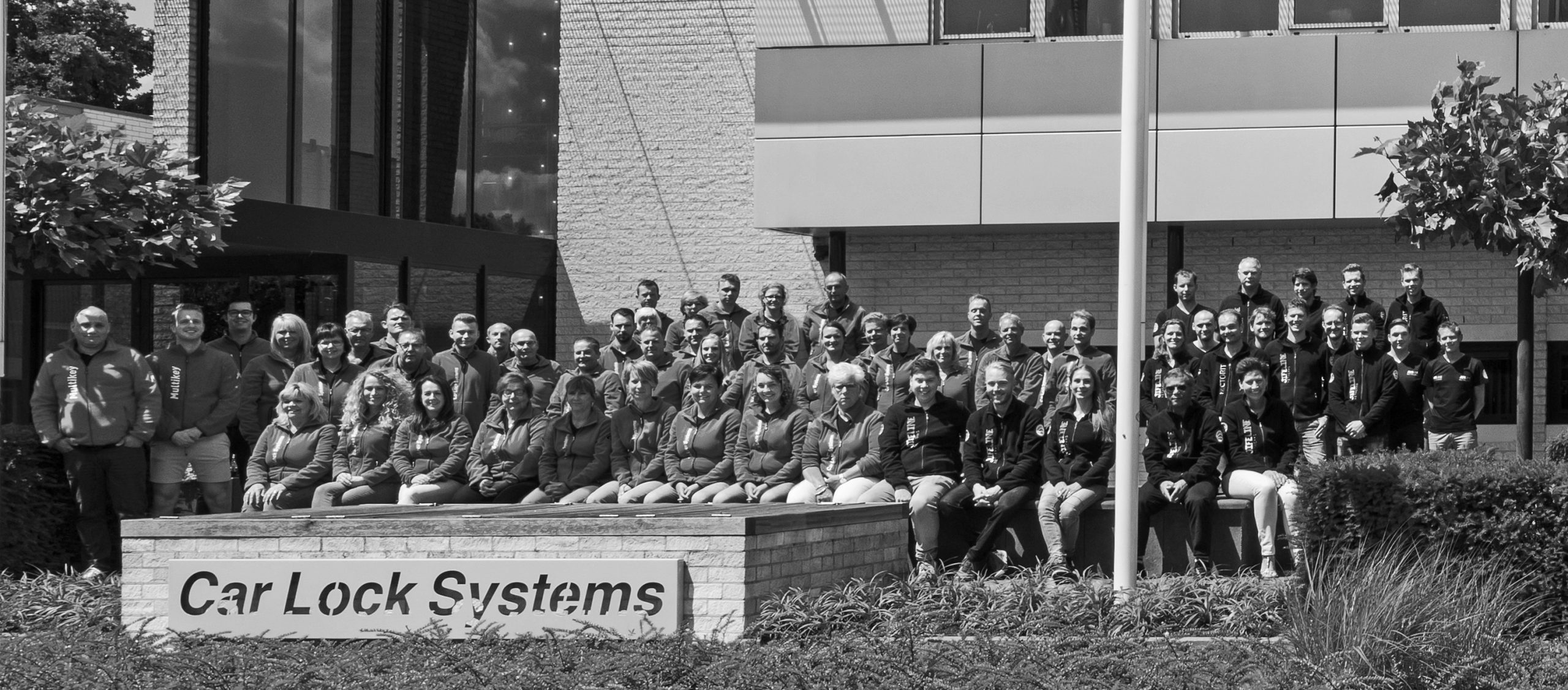 Nice to meet you! We are Car Lock Systems. We offer automotive businesses the fastest service for original, coded car keys and locks. Our inventory encompasses all car makes, models and model years. Order before 2:00 PM, and it's delivered tomorrow.

CAR LOCK SYSTEMS – KEY TO MOBILITY
Coded car keys and locks: all car makes within 24 hours
Car Lock Systems in The Netherlands has the largest stock of original car keys and car locks for automotive companies throughout Europe. With a team of 65 people, we process and deliver about a thousand orders per day within 24 hours. We are extremely proud that we can now call ourselves preferred supplier to some 30,000 customers in more than 15 countries. But did you know that Car Lock Systems was a sole proprietorship 25 years ago?
A warehouse manager with a dream
For almost a quarter of a century, Car Lock Systems has been located in the quintessentially Dutch village of Sleeuwijk, located on a branch of the German Rhine that flows into the North Sea. We owe the foundation of our company to Henk Verhoeven. As a young warehouse manager at a Peugeot dealer, around the early 1990s, he saw with sorrow that customers often had to wait weeks for their mechanical car key. That had to be faster!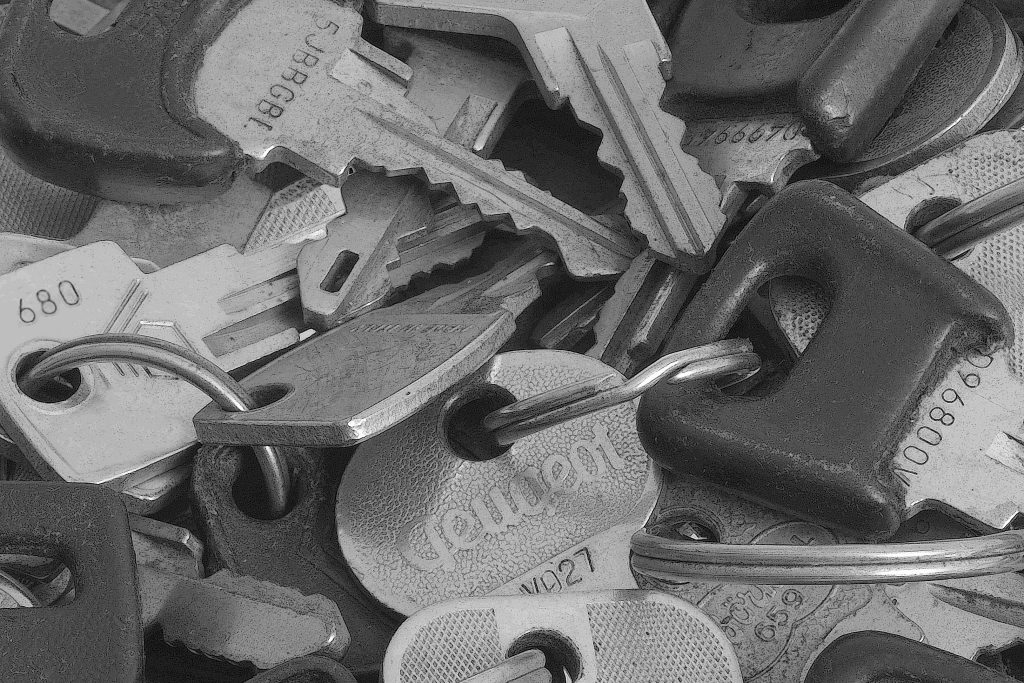 1996: Car Lock Systems is established
One man, one machine. In between his busy work, warehouse manager Henk Verhoeven began to experiment with cutting coded car keys. The machine he had bought himself for this was actually unsuitable, but this did not stop Henk. He struggled on until he was able to quickly get customers to a new car key.
Henk Verhoeven soon got several Peugeot dealers as customers, followed by Citroën and Renault. In 1996 he founded the current Car Lock Systems – with an impressive customer base of 850 dealers at the time. Henk had filled the gap in the market and thus laid the foundation for a company that would solve millions more key problems.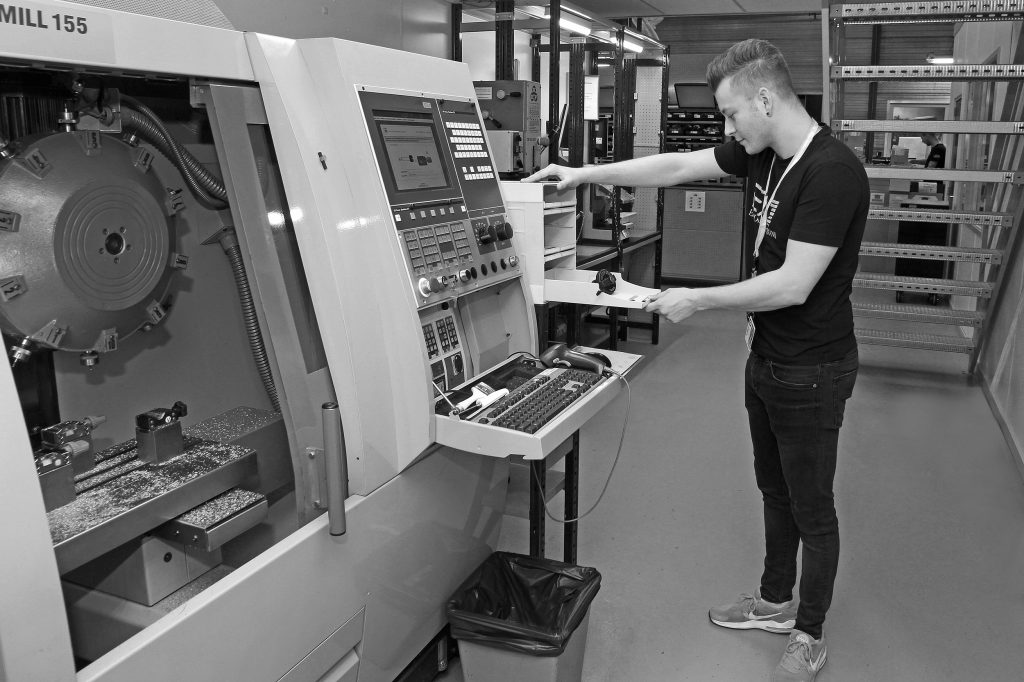 We take on any technical challenge
The pioneering spirit and determination with which Henk Verhoeven once started Car Lock Systems, still characterize the corporate culture of Car Lock Systems. The current owners Iskander Kuijer and Jasper van Herwijnen have been in charge of the company since 2012. No technical challenge is too crazy and no question remains unanswered.
Unique concept: from order to delivery within 24 hours
Car Lock Systems, just like the automotive after sales market, is constantly changing. We like to develop and change in co-creation with our customers. A good example of this is our recently completely renewed and improved website. Ordering is fast, easy and targeted. Based on just a chassis number (and possibly key code), Car Lock Systems provides an overview of car keys and car locks specifically suited to the entered vehicle in a few seconds. A unique concept with a delivery time of less than 24 hours!
What customers say about Car Lock Systems
"Specialized in almost all car keys. Programming transponders is no problem at all."
automotive company
"Excellent supplier. An extremely reliable partner who has supported our company for years. I have not regretted it for a day. "
automotive company
"Top company you can count on!"
automotive company
Are you a private individual? Then ask your workshop, dealer, or mechanic for a car key or lock from Car Lock Systems.