ADAC: Cars with keyless still susceptible to relay attack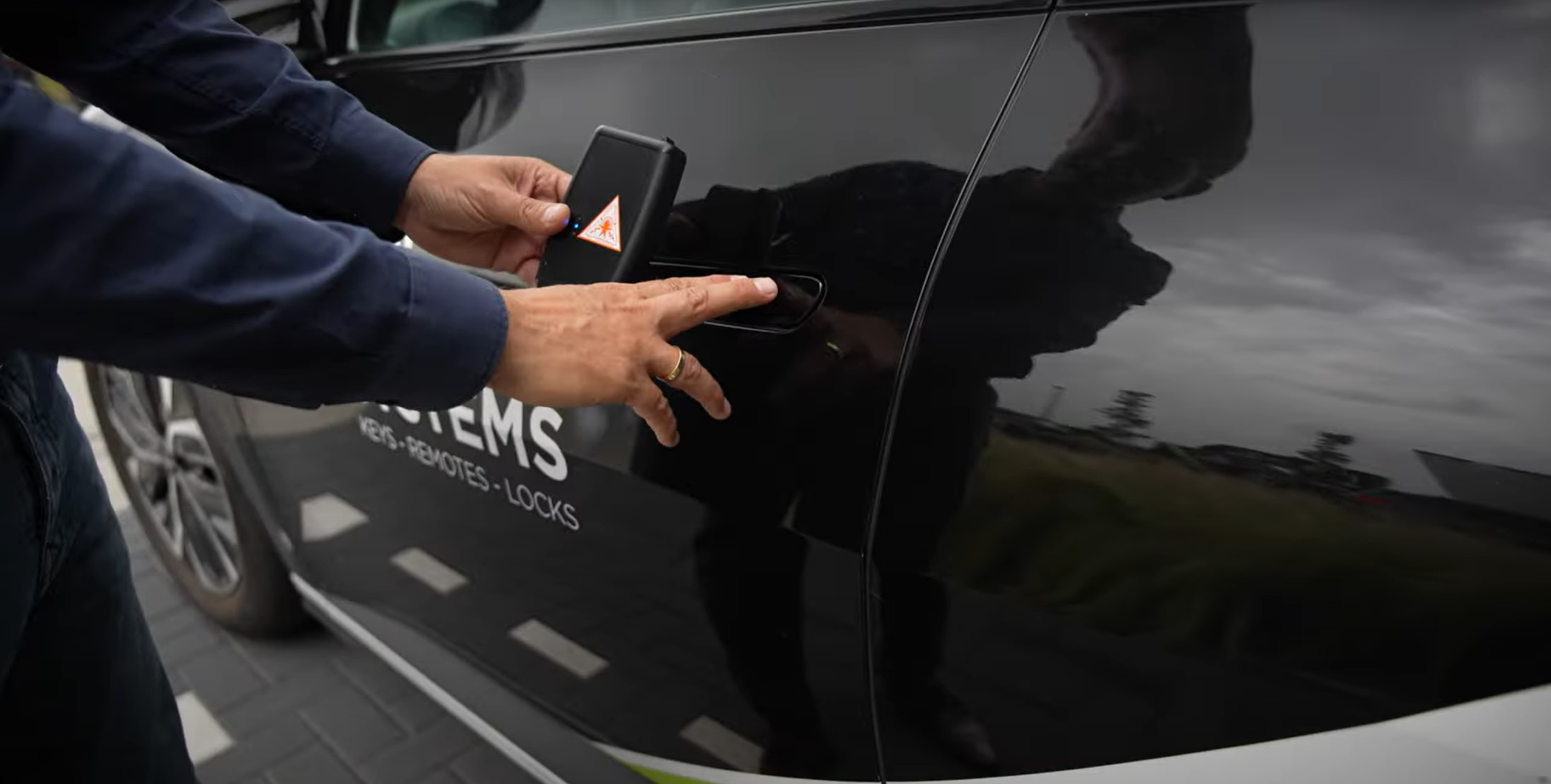 Keyless entry car theft (relay attack) has been on the rise for years. Criminals circumvent keyless entry security by extending the signal of the car key from the home. For many brands, the car key's signal turns out to be easy to extend. Even if the key appears to be securely stored.
Keyless entry theft test
The German ADAC recently released a disturbing report. Although there has been much attention to this type of theft and the sensitivity of keyless models for years, improvements in security hardly seem to be visible. The ADAC investigated several car models at different times in recent years, and sounded the alarm. During this investigation, it tested whether the car could be opened and started by relay attack.
Score 05-2020: 4 out of 360 models tested protected (1.1%)
Score 01-2021: 11 out of 405 models tested protected (2.7%)
Score 11-2021: 21 of 486 models tested protected (4.3%)
Score 01-2023: 29 models protected out of 567 tested (5.1%)
Score 08-2023: 44 out of 616 models tested protected (7.1%)
Once opened and started, a car can keep driving until the tank is empty. This can be even longer if it is refuelled with the engine running. Stolen vehicles are often driven abroad at lightning speed in this way. There, they are resold or stripped for valuable parts.
No payment from insurance
The ADAC also points out the possibility that insurance companies may not pay out if there are no visible burglary marks. This form of theft is by definition fast, noiseless and without burglary marks. The organisation therefore advises having the keyless system switched off. However, this will cause the user to lose all the conveniences of the keyless system.
Sleeping Battery: Kiwa/SCM certified
Would you like to offer your customers a solution against Relay Attack with a Keyless Entry system? Then be sure to read on. With Sleeping Battery, your customer is 100% protected against Relay Attack. This solution has been officially approved by Kiwa/SCM for vehicle security.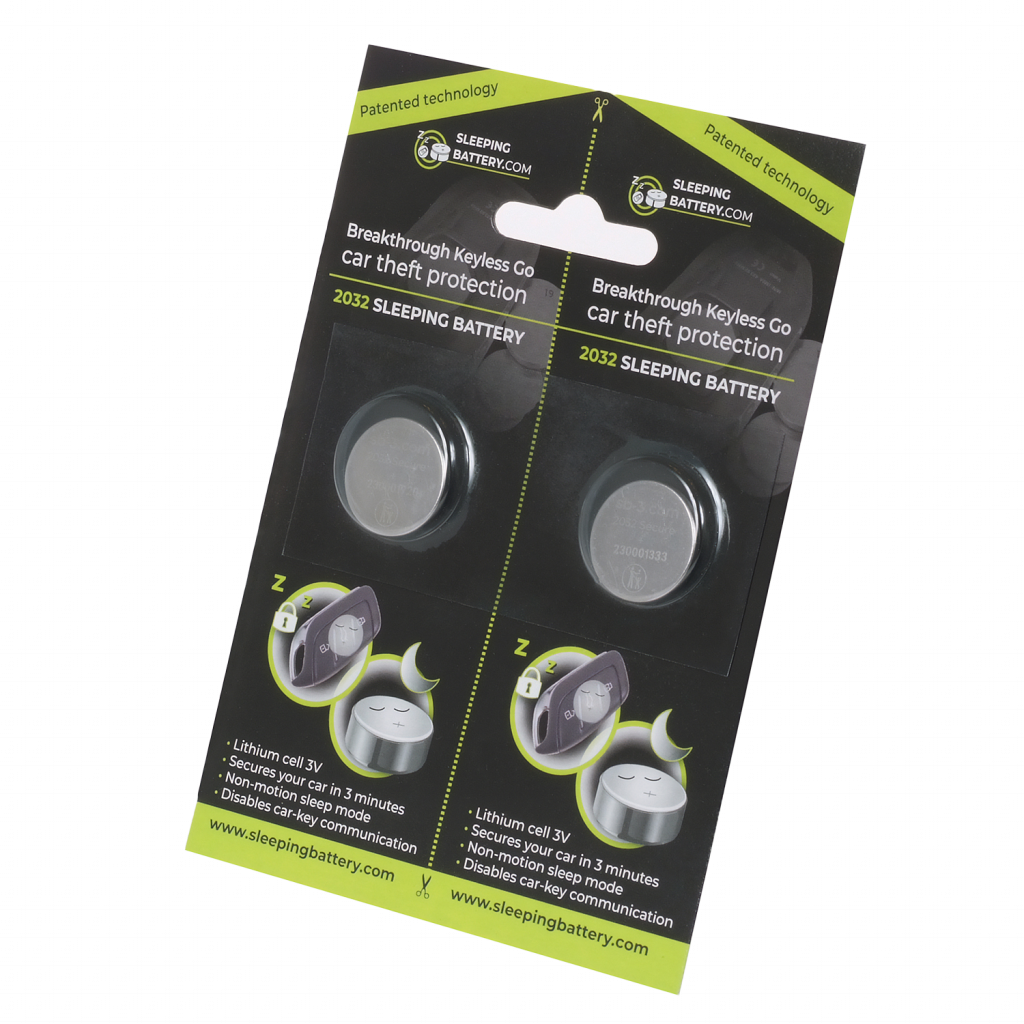 This smart battery has a built-in motion sensor, which puts the car key to sleep after 3 minutes if there is no movement. No modifications to the vehicle or car key are required. Replace the battery and the vehicle is protected against this form of car theft. The owner of the vehicle thus retains all the conveniences of the keyless entry system.
Fast, easy and 100% protected
This solution perfectly aligns with our company's core values. With high-quality, reliable, innovative and customer-oriented solutions, we are the key to mobility for our customers. In doing so, we make the automotive industry a lot safer.
---