Daken Blackstone anti-theft lock for vans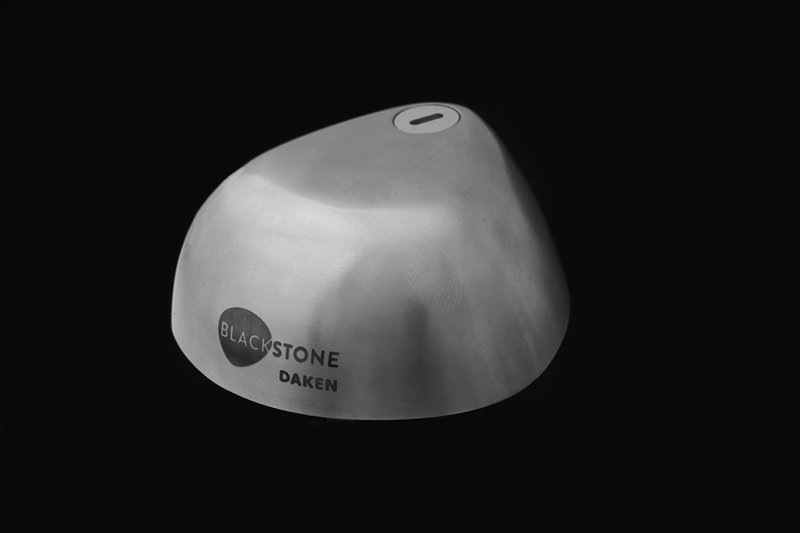 Vans are a popular target for burglars. In no time they empty the car, which can then no longer be used. Save your customers this misery with a good anti-theft lock.
Safe on the way
The new Blackstone anti-theft lock from DAKEN is a real heavyweight champion. The robust design has a deterrent to burglars. As soon as the door closes, the lock locks automatically. This way nobody can enter unwantedly. Convenient for those who have their hands full when loading and unloading. You can also turn off the automatic lock. Blackstone can easily be opened from the inside, making inclusion impossible. DAKEN ensures that both driver and cargo are safe!
Easy mounting
As a DAKEN importer we have mounted the Blackstone lock on a Peugeot Partner. Below you can see how you can assemble the lock quickly and efficiently. There are mounting instructions for every type of company car. They describe, among other things, the most optimal position for the lock, both for the side and rear door. Allow approximately 30 to 60 minutes for assembly.
Exclusive mounting set
The Blackstone security lock can be ordered in the colors: chrome or black. A package contains 1, 2 or 3 locks. To make assembly even easier, we have put together a practical mounting set. This contains the required drills in the right size, a sovereign drill, an Allen key and a center punch. This way you start well prepared!
Quick reordering of keys
When you order a DAKEN anti-theft lock we always ask you for the chassis number of the vehicle. We link this to the correct key code. This means that if your customer loses all keys and the code card, you can always re-order new keys for the relevant delivery van based on the chassis number.
---