Automotive businesses and car repair shops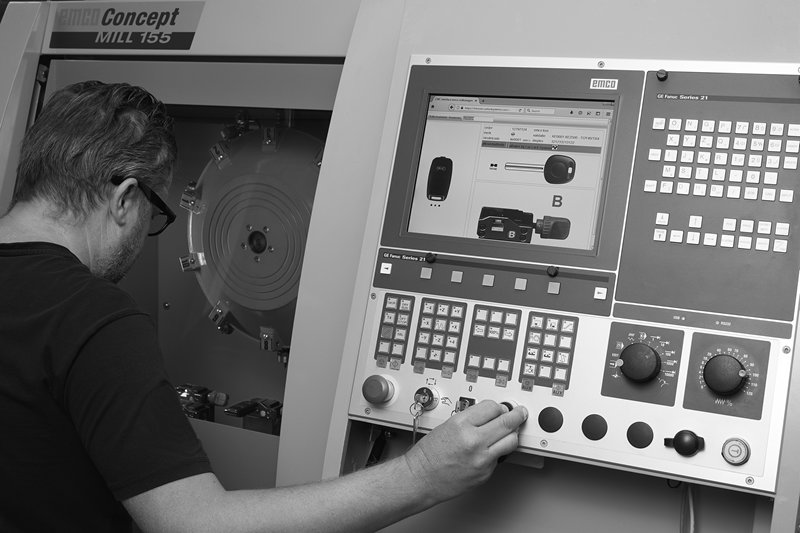 Nice to meet you! We are Car Lock Systems. We offer automotive businesses the fastest service for original, coded car keys and locks. Our inventory encompasses all car makes, models and model years. Order before 2:00 PM, and it's delivered tomorrow.
Well-functioning car keys and locks are indispensable  
For you as automotive business, car keys and locks are essential. When drivers lose their car keys or if the ignition does not turn smoothly, they know to contact you immediately. You can count on our help for all kinds of trouble with car keys or locks. We offer you expertise, professionalism and rapid service. You aren't satisfied? Then you can send your order back. We can optimise our service with your feedback.
One key supplier for all makes of cars saves you time
Via a secure log-in you have access to the largest inventory of car keys and locks from more than 17,000 unique product references. Make your choice from an enormous variety of OEM-components for all makes, models and model years of cars. You can help your clients get back on the road even faster!
Fast search with a chassis number or article number
After you enter the chassis number of a car or commercial vehicle, a product selection of components which match the vehicle you entered will appear automatically. You won't just be able to place the right order quickly; you'll be able to place the perfect order for your client. And once you enter the article number, a selection of products will appear. You see the product, the product specifications, price and whether or not the product is in stock.
Car Lock Systems stands for:
speed – delivery within 24 hours
quality – original OEM car keys
precision – car keys and locks by code
flexibility – all car makes, models and years of construction
versatility – including commercial vehicles, trucks and accessories
safety – excl. delivery to automotive companies + vehicle check
Are you a private individual? Then ask your workshop, dealer, or mechanic for a car key or lock from Car Lock Systems.