NEW: Sleeping Battery keyless car theft protection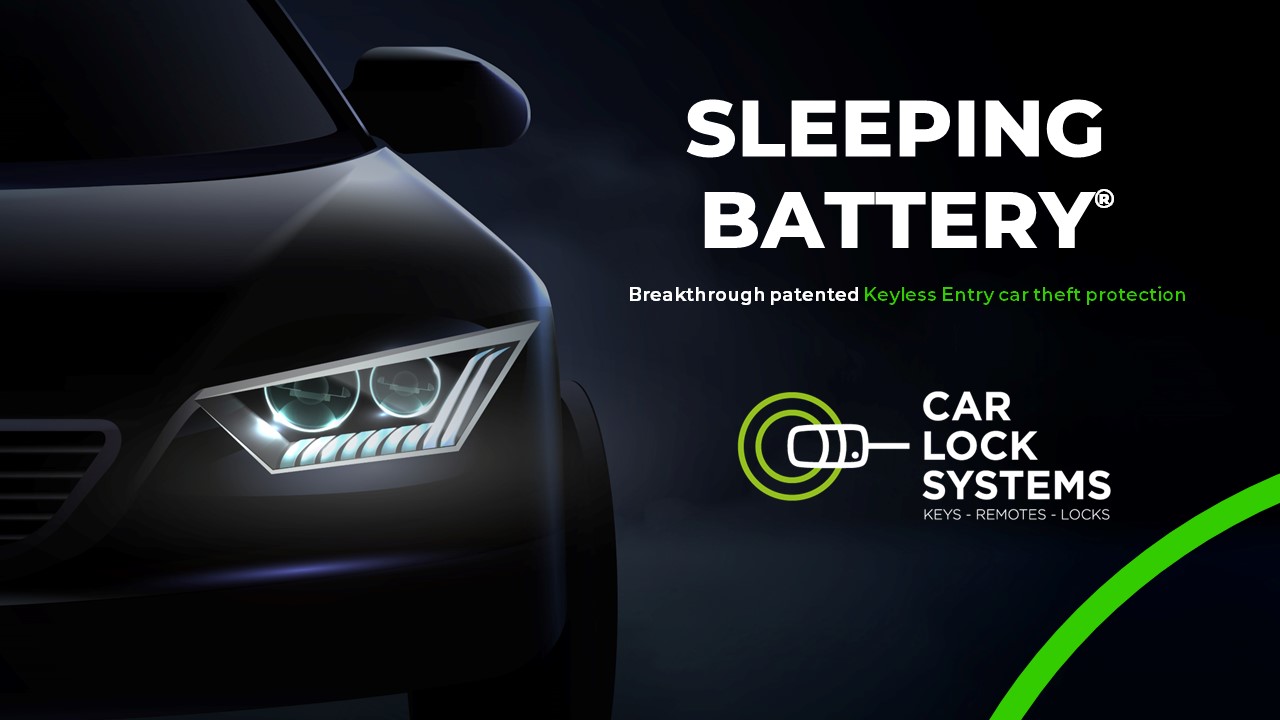 Would you like to offer your customers with a Keyless Entry systems a solution against Relay Attack? Then be sure to read on. We are proud to present our solution against this emerging form of car theft. Criminals circumvent Keyless Entry security by extending the signal of the car key from the home. With Sleeping Battery, your customer is 100% protected against Relay Attack.
Sleeping Battery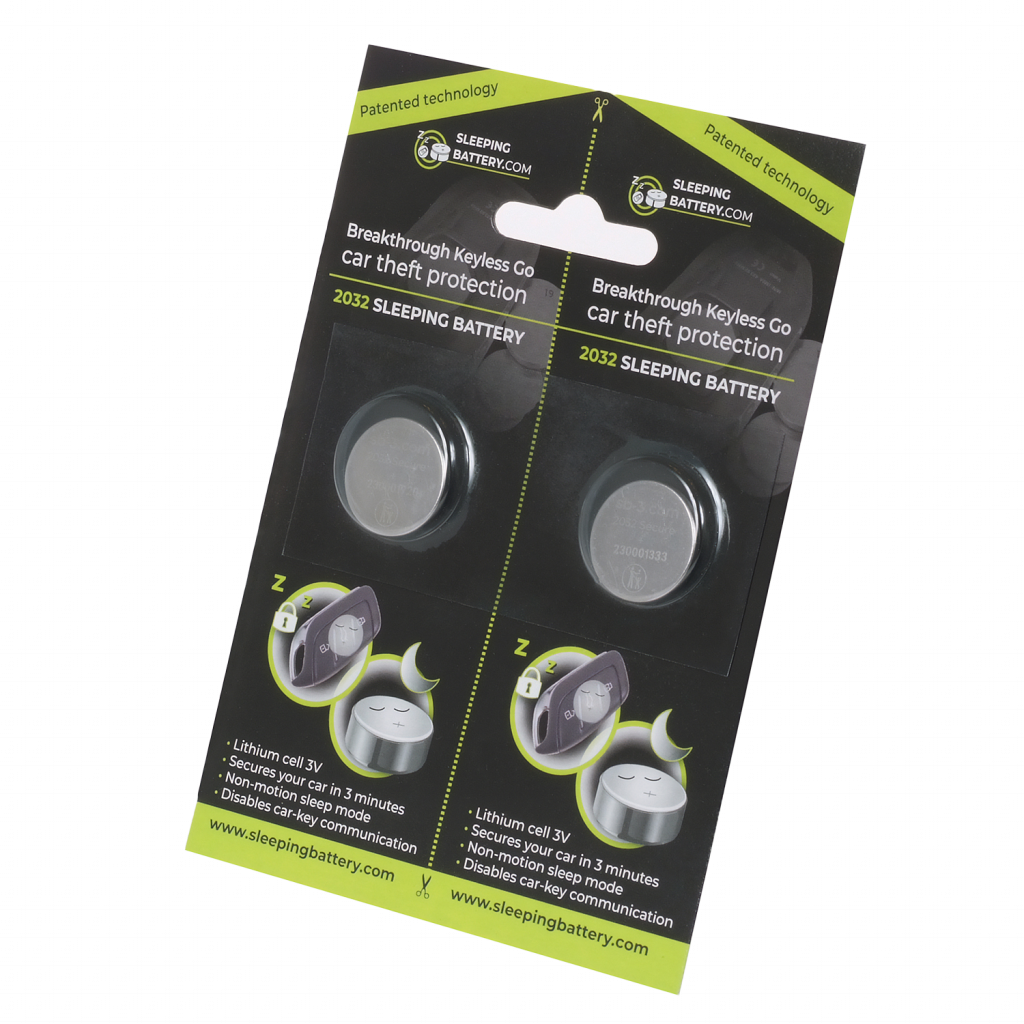 This smart battery has a built-in motion sensor, which puts the car key to sleep after 3 minutes if there is no movement. No modifications to the vehicle or car key are required. Replace the battery and the vehicle is protected against this form of car theft. The owner of the vehicle thus retains all the conveniences of the keyless entry system.
Fast, easy and 100% protected
This solution perfectly aligns with our company's core values. With high-quality, reliable, innovative and customer-oriented solutions, we are the key to mobility for our customers. In doing so, we make the automotive industry a lot safer.
---