WINTER ALERT! The cold causes car locks to freeze.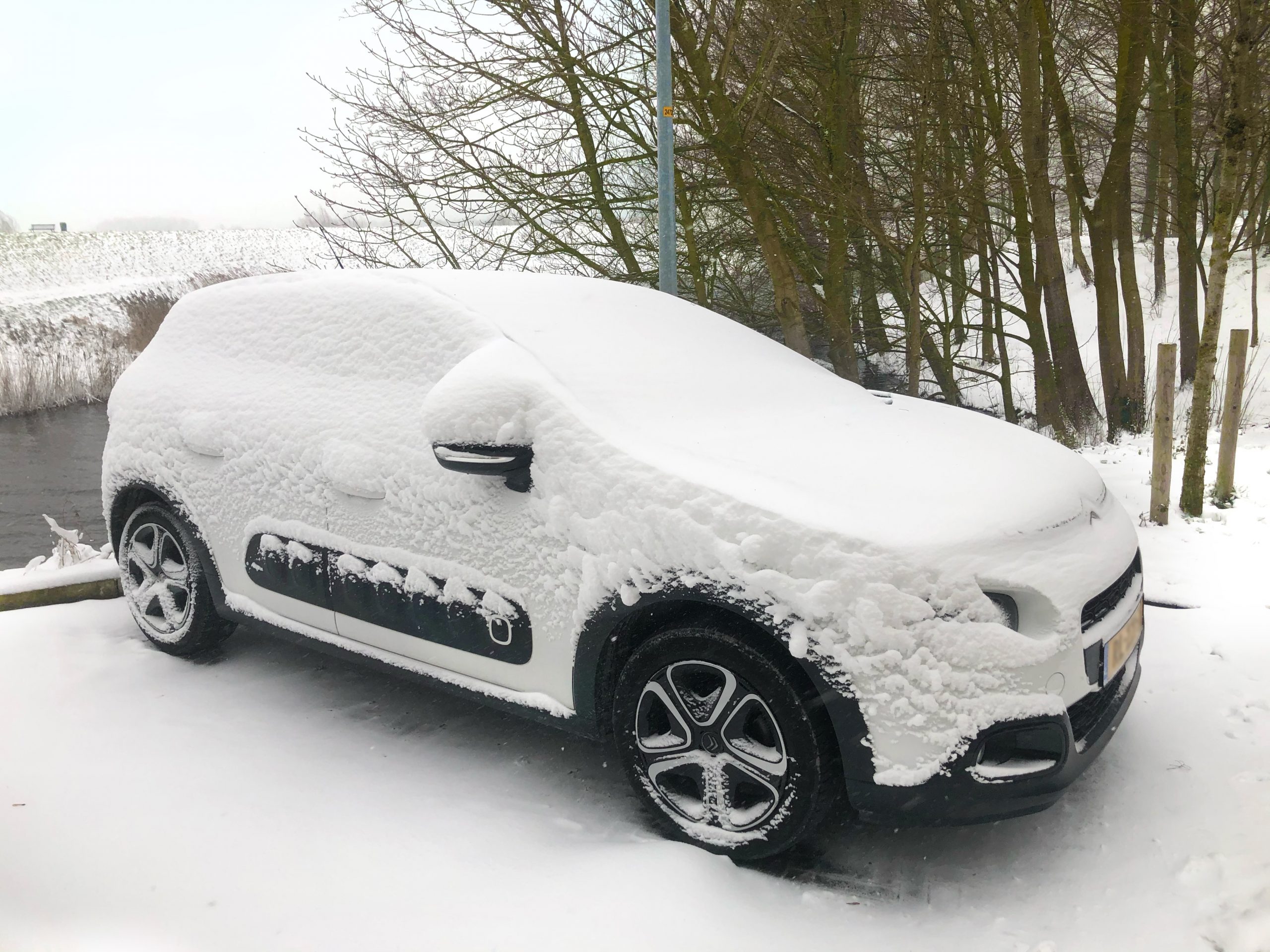 Frozen car locks: should you replace it or have it repaired?
Europe is covered in a thick layer of white snow. As nice as winter can be, it can also cause practical problems, like frozen car locks.

You may consider replacing the lock with a brand new one, but in some cases lock repair offers a sustainable alternative. Whatever the choice, with Car Lock Systems you can rely on no less than 25 years of experience in car locks.
Largest stock of car locks in Europe
For more than 50 car brands we have original (OEM) car locks and keys available directly from stock. Delivery can be as fast as only 1 day!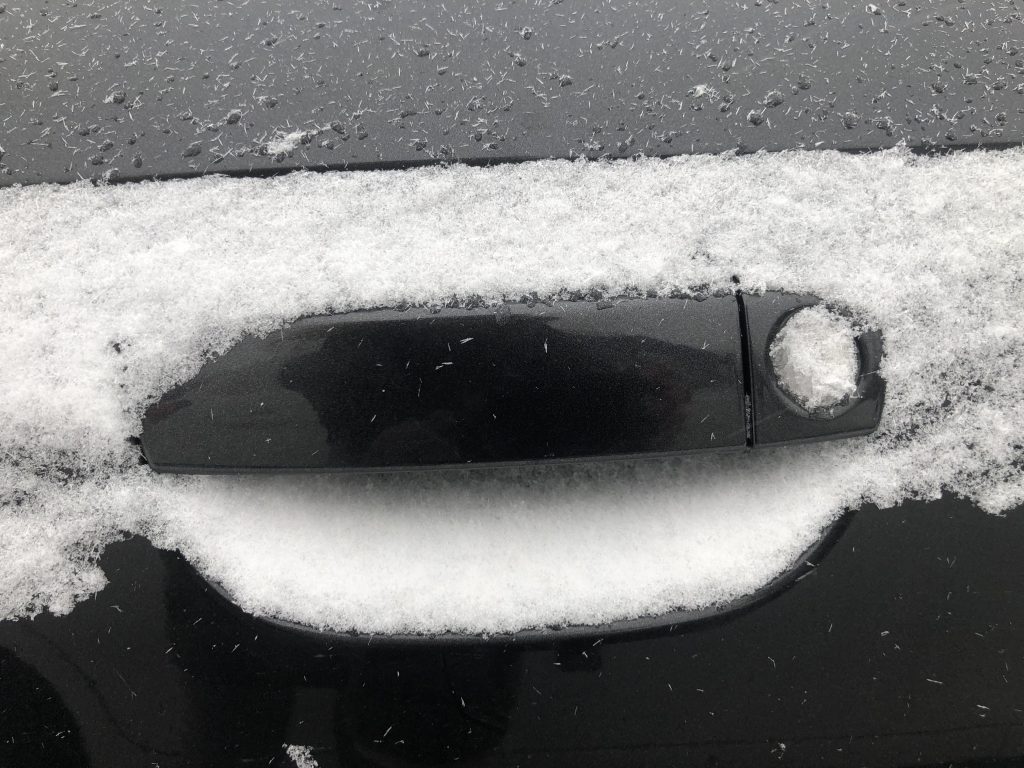 Car lock broken by the cold? Choose professional repair!
Car locks cannot withstand temperatures around or below freezing point. Not only car door locks, but also fuel filler locks and tailgate locks are sensitive to the cold. The plastic parts quickly cause malfunctions. We offer the right parts and the professional knowledge to solve faults like these lightning fast.

---