2021: our key moments

The automotive market is known as a market in constant motion. At Car Lock Systems, we never stand still, and so 2021 was another eventful year in a positive sense. In this article, we take you on a brief look back at our key moments.
The year in figures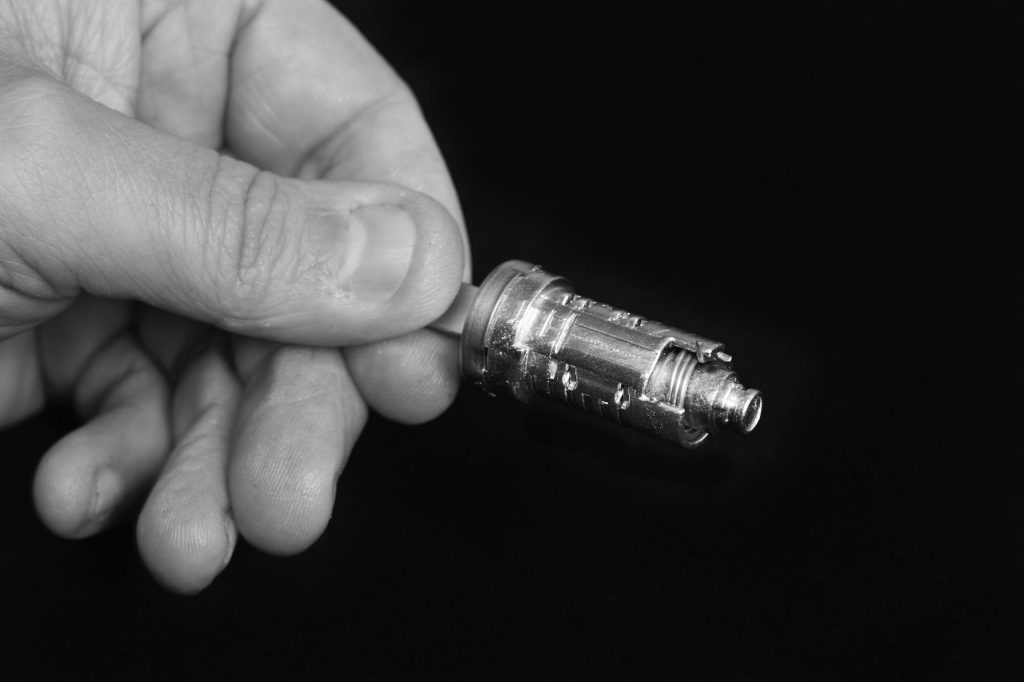 47,000 key code analyses
55,000 coded car keys
46,000 coded car locks
45,000 hand transmitters with key pin
34,000 hand transmitter housings
500 CIP programming services
Jubilee 25 years
On May 1st we reached the milestone of 25 years of existence. Since 1996, Car Lock Systems has grown from a one-man business to Europe's number one specialist in original coded car keys and locks for almost all brands. Due to the Corona restrictions we could not celebrate this anniversary on location, but we brought the party to everyone's doorstep. All business relations received real Car Lock Systems syrup waffles with their order in our anniversary month. Most of our customers have kept the biscuit tin from the previous action and could fill it nicely with a new stock.
In addition, many business contacts participated in our competition via Facebook. We received a lot of nice photos from clients who were celebrating our anniversary and we were able to make the selected winners happy with a CIP, a remote control tester pro and our own Lock Spray.
New building
On 1st July, the first pile was driven into the ground for the construction of new premises for Car Lock Systems, Jifeline and FactorIT. The sustainable building offers space for further growth of the three successful companies. And with that even better service to our customers. It is expected that Car Lock Systems will be fully operational from the end of September 2022 from this modern office with a highly advanced production line in Werkendam.
More news about this soon.
Introduction CIP Easy Car Key Programmer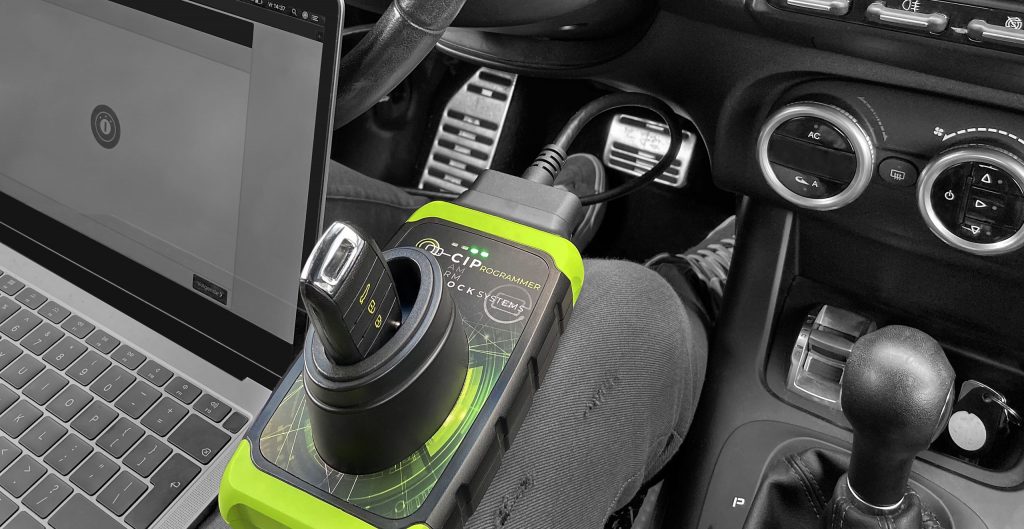 In the second half of the year we introduced our CIP. With the CIP Easy Car Key Programmer, car companies can now have keys programmed remotely by us at lightning speed for a large number of car makes and models.
Even the pre-coding of code-2 car keys (Fiat-based models) is possible. In addition, the CIP is very suitable for carrying out various types of diagnosis and for programming, for example, headlights, tow hooks, airbags and injectors.
The vehicle remains in the workshop, which results in considerable savings in time and costs. This is especially useful for car companies that sometimes have foreign cars in the workshop. The CIP can take a lot of extra work off their hands.
Our representative and CIP specialist Jeffrey now visits car companies every day throughout the Netherlands and Belgium to carry out CIP demonstrations and installations.
Our view of the future
Behind the scenes, we are working hard on new developments. For instance, in combination with the CIP we can deliver more and more keys and hand transmitters that need a so-called precoding. Our aim is to add a number of VAG keys/transmitters to this range in the course of this year.
Since this year, we have also been supplying ALL locks and, in particular, ignition locks for Volkswagen, Audi, Skoda and Seat. Besides the fact that we can deliver these within 24 hours, they are also very interesting price-wise.
After a very good year in 2021, we are not sitting still. For the coming years, we have drawn up a beautiful and ambitious plan, in which we can grow further with the new production facility, our skilled employees and you as our customer, and expand and improve our services even more.
We are ready for you in 2022!
---