Why lubricating car locks really helps!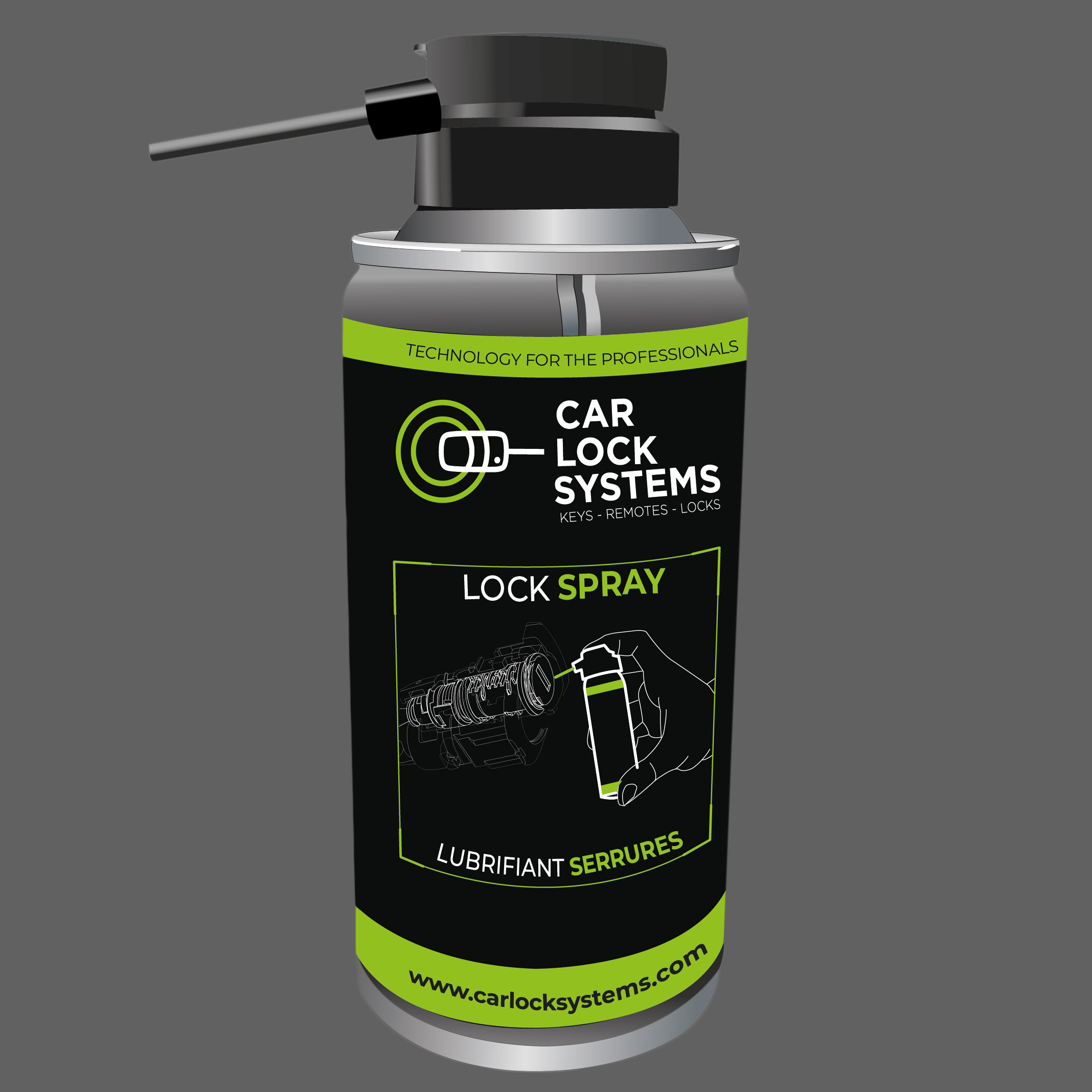 NEW: CAR LOCK SYSTEMS LOCK SPRAY
Good maintenance will prevent problems
Open all locks in the car every now and then with the key to keep it running smoothly. For a longer life, treat each car lock regularly with a professional lubricant such as the Car Lock Systems LOCK SPRAY 150 ml (SPRCL001).
Active 3-in-1 effect
The Car Lock Systems LOCK SPRAY 150 ml (SPRCL001) protects locks, hinges and other precision instruments against moisture, dirt and rust. This is due to the active 3-in-1 effect: lubrication, cleaning and preservation. The high-quality spray with pump can now be ordered via our webshop (after logging in) at a very competitive price. Also available in 4 bottles of 150 ml (SPRCL0014).
BROKEN CAR LOCK?
NEW OR REPAIRED LOCK WITHIN 24 HOUR
Despite good maintenance, a car lock can still break
You can contact Car Lock Systems for repair or a brand new lock. Assembled and shipped within 24 hours. We will help you as soon as possible!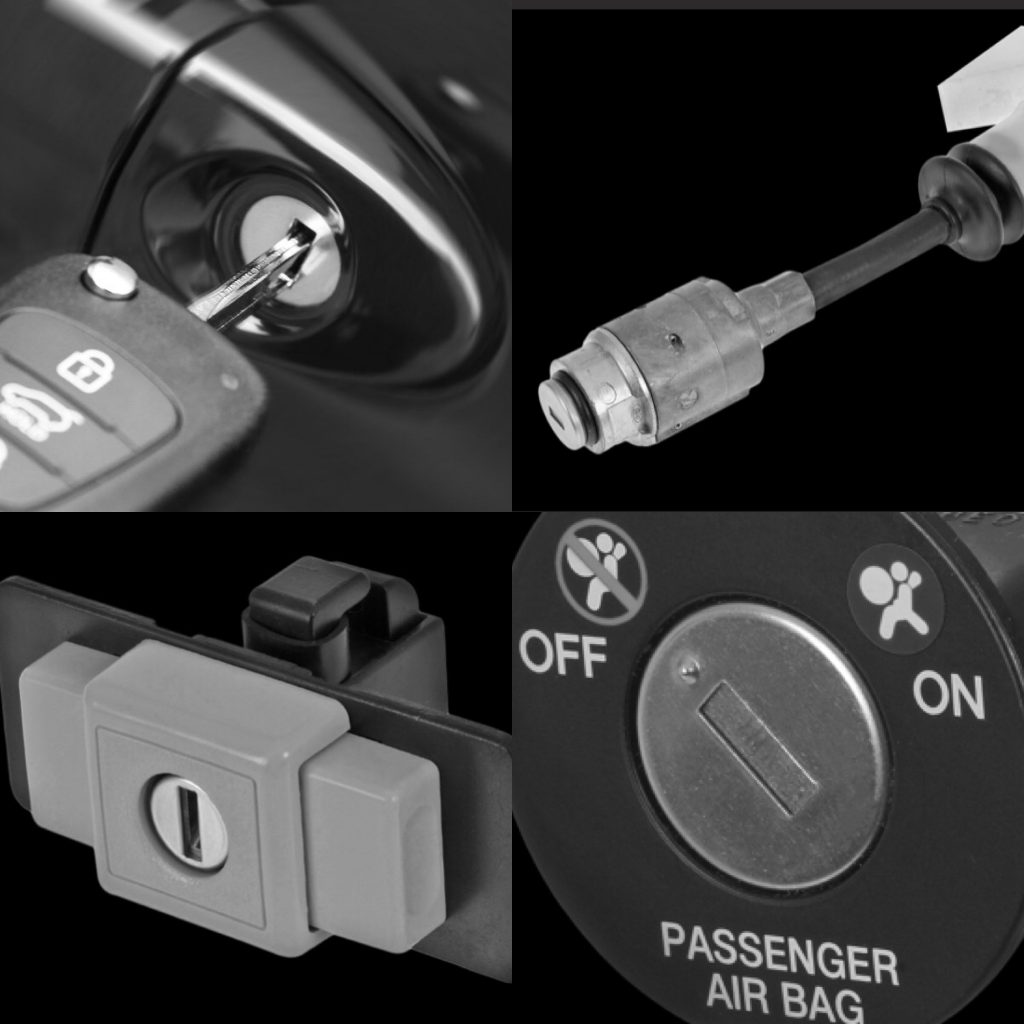 ---