CIP Easy Car Key Programmer: programmes keys for many car brands remotely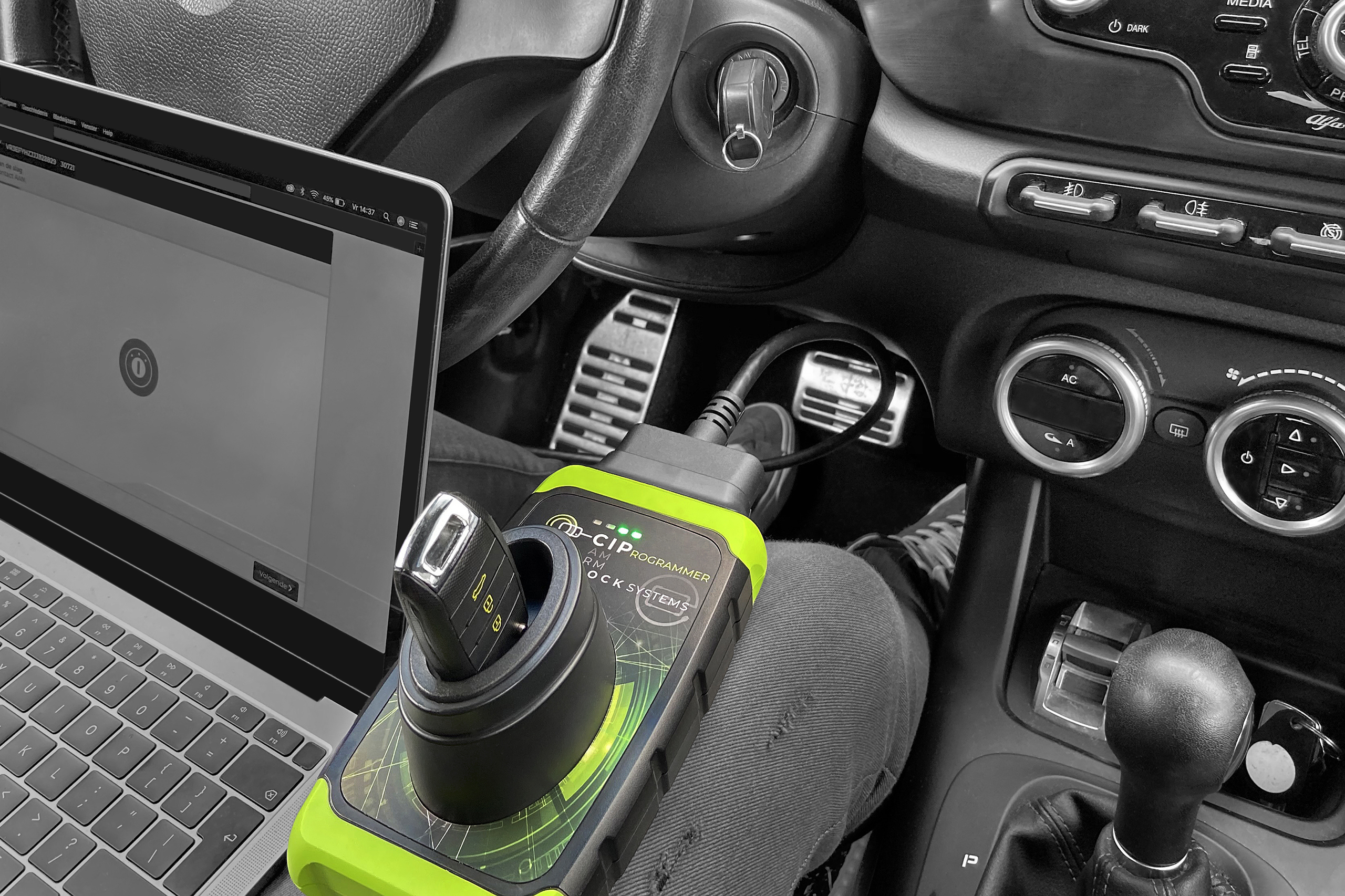 We are pleased to introduce the Car Lock Systems Immobiliser Programmer to you. This tool, in short the CIP, enables you as a car company to have keys programmed by us at lightning speed from one location. For almost all car makes and models. But that is not everything. With the CIP you can also perform many other types of programming in no time. In this way you can significantly increase your service offer. In addition, the vehicle remains in your workshop, which saves you a lot of time and costs.
SHORTEN YOUR DELIVERY TIME WITH THE CIP
• Within 24 hours, you will receive a coded key in your workshop.
• Within 15 minutes, we will programme the key remotely for you.

EASY PROGRAMMING
Via the CIP, you can connect a car or commercial vehicle to one of our diagnostic specialists. He or she will give you some simple instructions. The key pro-gramming – or any other CIP service of your choice – will be done in no time.

LOTS OF SERVICES YOU CAN OFFER IN-HOUSE
For almost all car brands, you can have a wide range of programming carried
out from your own workshop. The car stays in one place, saving you time for
other work. Moreover, with the CIP you yourself have control over the costs.
Click the image below to download more CIP information.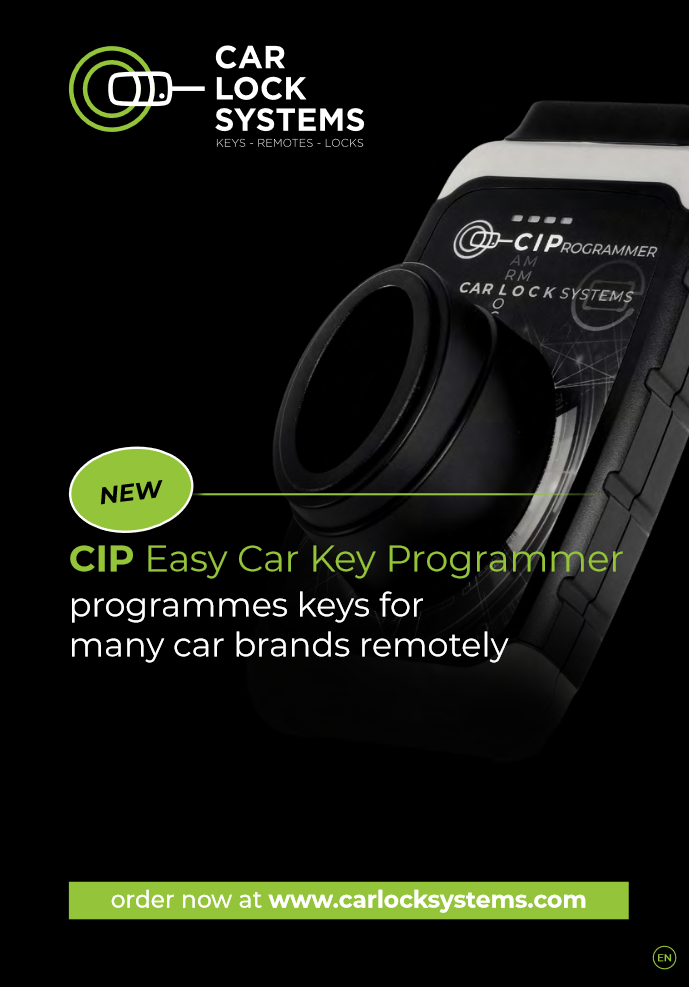 ---