AutoTechnica 2022 tradeshow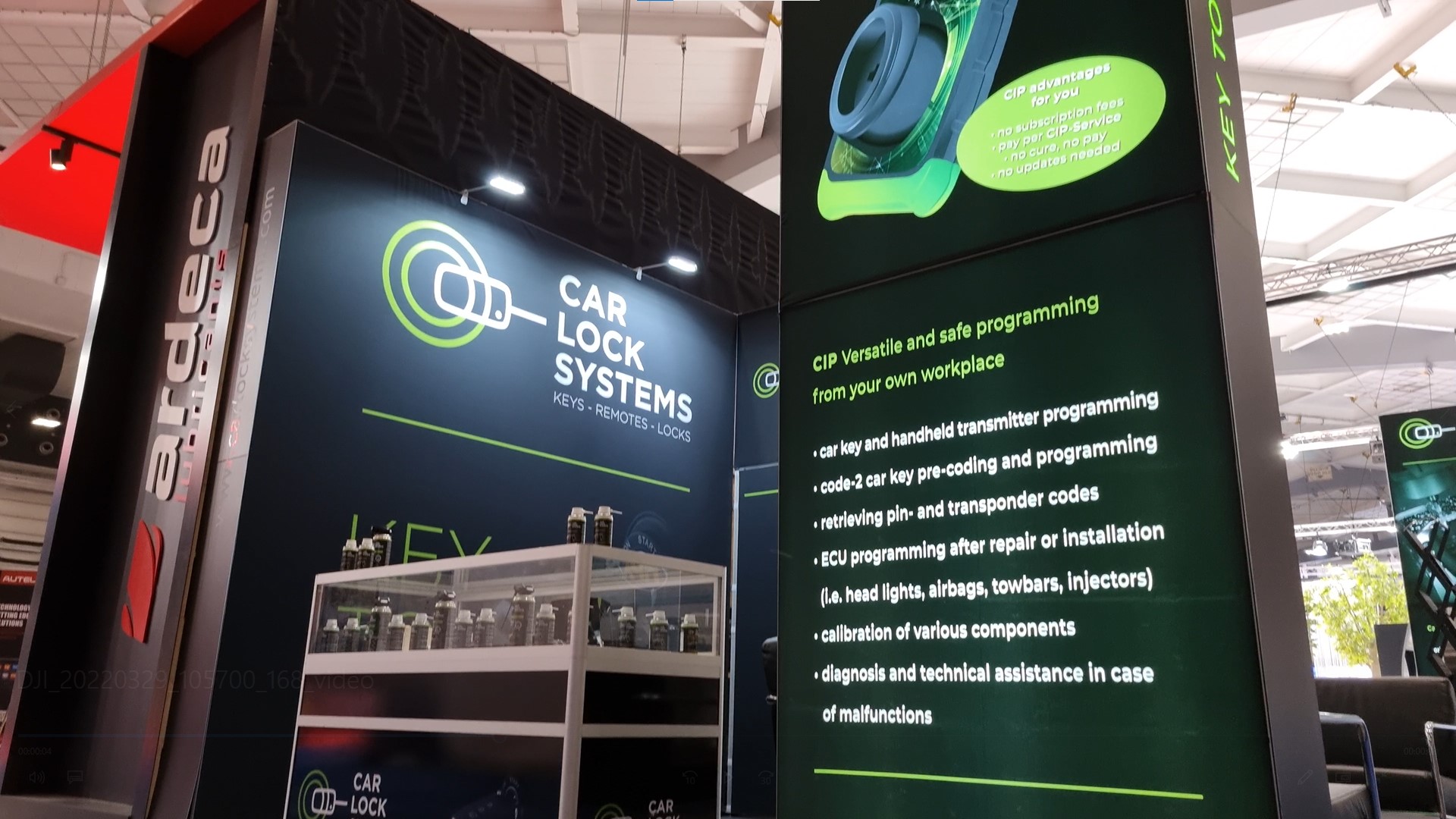 The AutoTechnica is back! Almost 4 years have passed since the last edition in 2018. All other exhibitions and events since then were also cancelled or rescheduled. Therefore, we were extra motivated to personally welcome our relations again after a long time at our stand in hall 7 of Expo Brussels.
With our stand in hall 7, we literally took centre stage. We had a lot existing and new customers who wanted to be informed about the latest developments within Car Lock Systems.
In particular, the CIP Easy Car Key Programmer and the Remote Control Tester caught the attention of our visitors. We would like to explain these two products from the video in this article.
View the recap here
Remote Control Tester RCT02
With the Remote Control Tester Pro you immediately detect the cause of the malfunction. Without having to do anything about the car. You simply turn on the device and choose which function you want to test. You will immediately see the results for the test function you have selected in the display. In this way you can easily rule out causes of the fault and save a lot of work and time!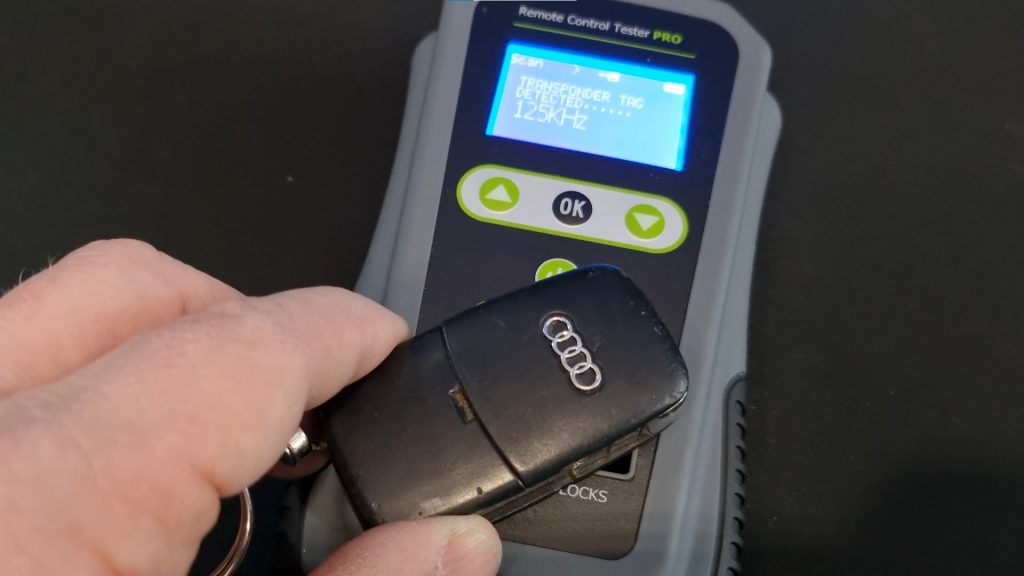 CIP Easy Car Key Programmer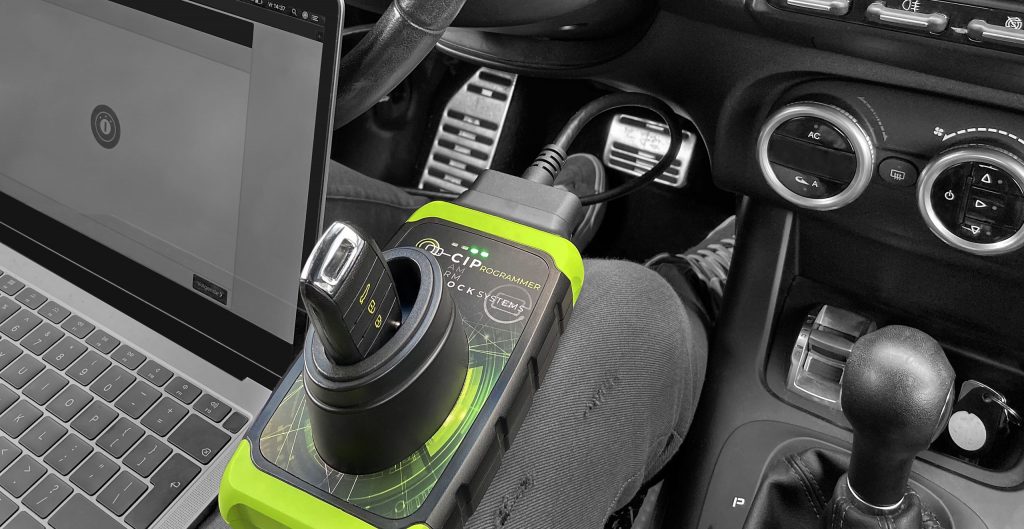 With the CIP Easy Car Key Programmer, car companies can now have keys programmed remotely by us at lightning speed for a large number of car makes and models.
Even the pre-coding of code-2 car keys (Fiat-based models) is possible. In addition, the CIP is very suitable for carrying out various types of diagnosis and for programming, for example, headlights, tow hooks, airbags and injectors.
The vehicle remains in the workshop, which results in considerable savings in time and costs. This is especially useful for car companies that sometimes have foreign cars in the workshop. The CIP can take a lot of extra work off their hands.
Our representative and CIP specialist Jeffrey now visits car companies every day throughout the Netherlands and Belgium to carry out CIP demonstrations and installations.
---