CIP-service for your clients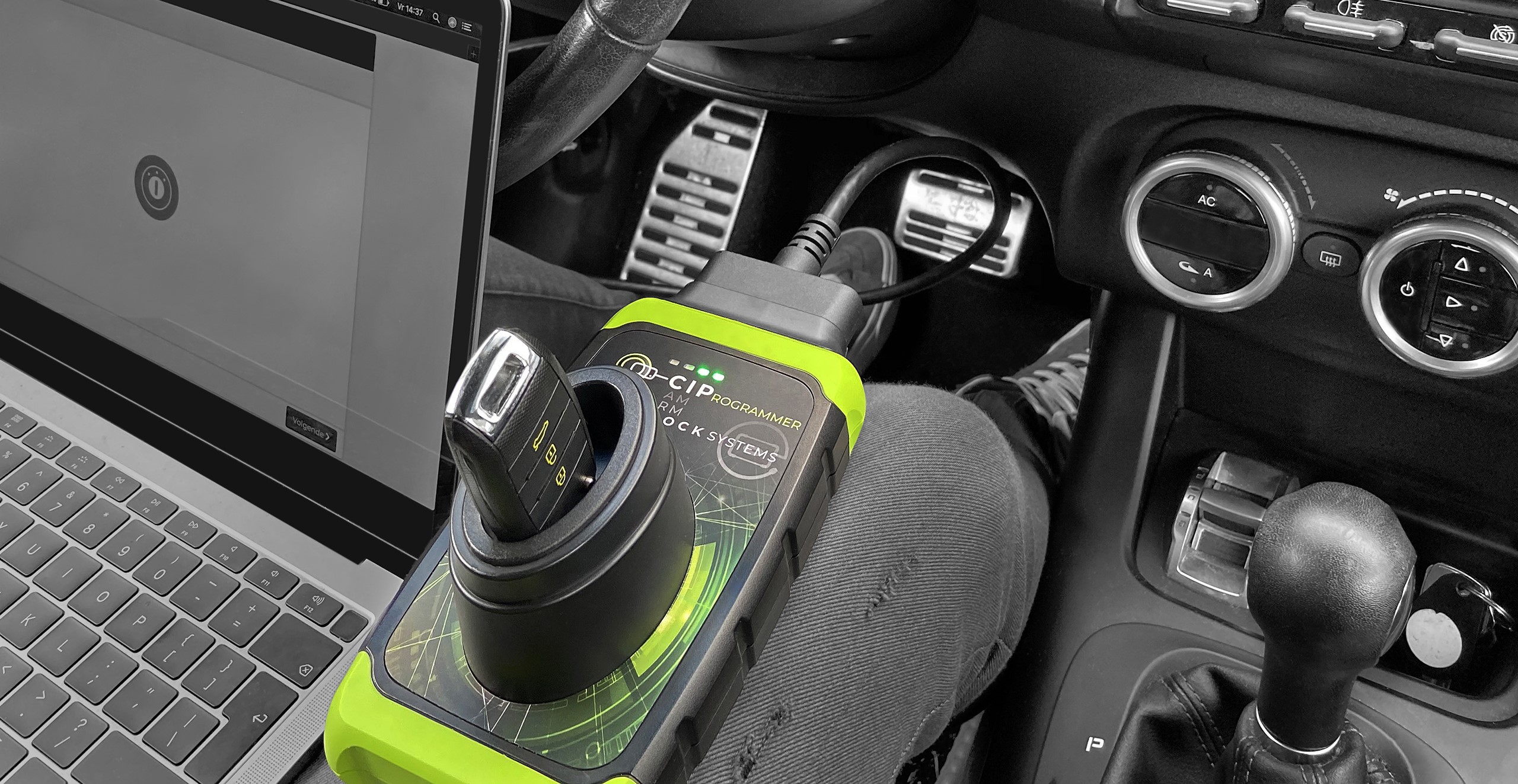 The CIP (Car Lock Systems Immo Programmer) is the indispensable tool for every automotive business. Give your clients a running start with many services in the area of car keys and locks. So that your clients experience the speed of CIP-service together with your VIP-service!
Drivers have one thing in common. They are impatient. Understandable, because you're left standing still without a car. When you add the CIP-service to your range of services, you distinguish your business as a full-service automotive business.
>> Client advantage: With the CIP you can offer car keys and locks for nearly all makes of cars <<
The CIP offers a unique solution for programming car keys for almost all makes of cars. This also means for makes for which, until now, only the maker was able to program the keys. The CIP offers a unique solution for cars with code-2-keys (such as Fiat, Alfa and Lancia). The CIP also offers the solution for quickly delivering programmed car keys for commercial vehicles (such as the Fiat Ducato, Peugeot Boxer, Citroën Jumper and Opel Combo). With the CIP, Car Lock Systems can deliver hand-held transmitters and transponder keys from its own inventory (QAP) within 24 hours and remotely pre-code and program them at your workplace.
>> Client advantage: With the CIP you can program almost any car key within 24 hours at your workplace <<
The CIP (developed with our partner Jifeline), make your car key service fast and independent. Thanks to a special encoding ring on the CIP, we are able to program car keys of all makes of cars for you. While your car sits in a parking space, our specialists "take over" the vehicle. They can program/ teach-in the car key. You no longer need to drive the car to (another) brand dealer which saves considerable cost and time. This enables you to help every client quickly!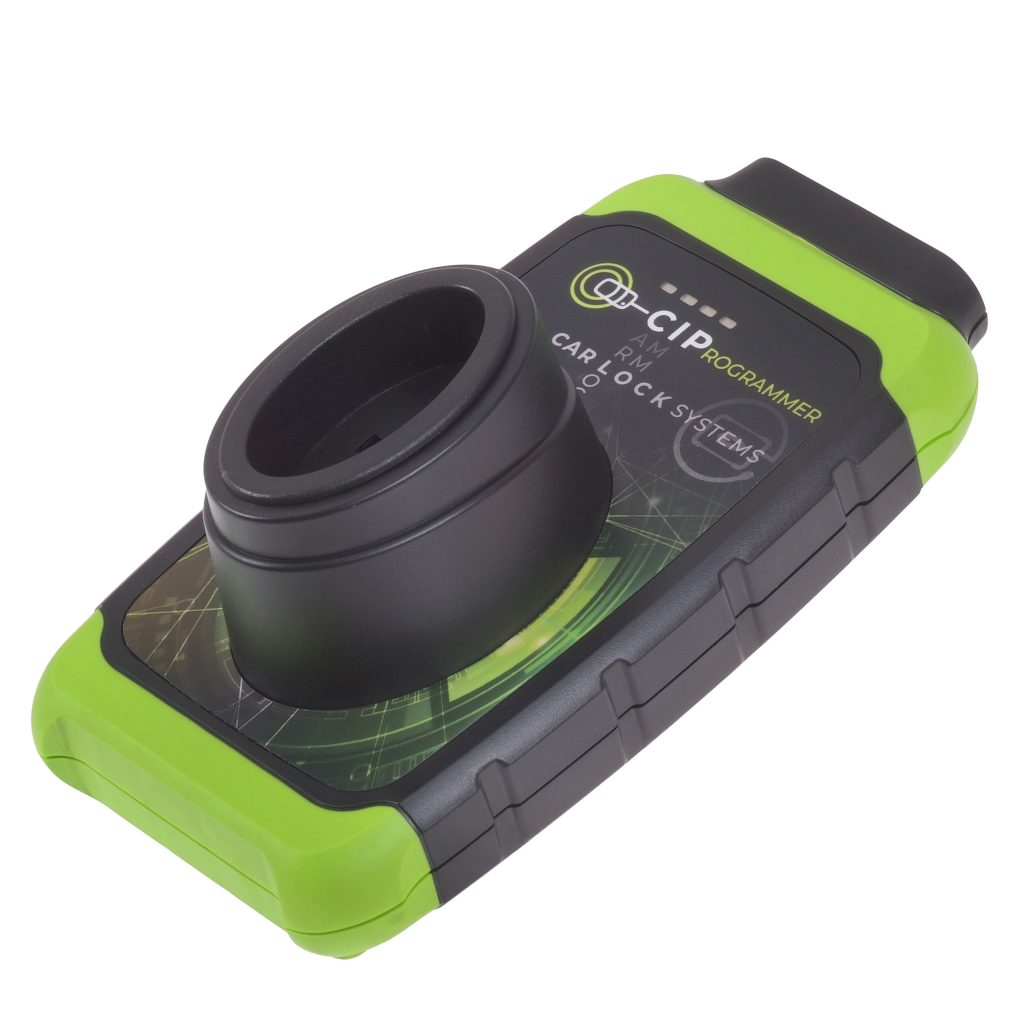 What do I need as an automotive business for the CIP-service?
Along with the CIP you need a laptop, PC, tablet or smartphone which is connected with the internet. You just follow a few simple steps to make a remote connection between the specialist and the vehicle remotely. Here the specialist can carry out your order directly. This can be programming a car key or reading out the 'pin code' from the car.
Here's how the CIP can work for you:
You connect the CIP with the auto using the OBD2-jack.
You can choose which service you need online.
You follow the remote instructions from the specialist.
When you order a car key from Car Lock Systems, you see whether this car key is CIP-compatible by looking at the CIP- icon. Keys with a co-called 'pre-coding' can only be ordered by CIP-clients. While placing your order you can already add programming to your order programming through the CIP. You see the gross prices so that you can present your client directly with a terrific offer.
What does the CIP cost?
As an introduction the purchase cost of the CIP is only €979.-. Note: dependent on the car make and type of car key, we bill an additional charge for each programming. You can find exact prices in our web shop.
These are the advantages of CIP:
safe – maximum data protection
simple – no prior knowledge needed
lightning fast – you can teach in a car key in five minutes
compatible – suitable for almost all car makes
flexible – CIP is a widely useable programming tool
multifunctional – all diagnostic and programming services
saves costs – you get more work done in less time
Are you a private individual? Then ask your workshop, dealer, or mechanic for a car key or lock from Car Lock Systems.