New website: quick search & order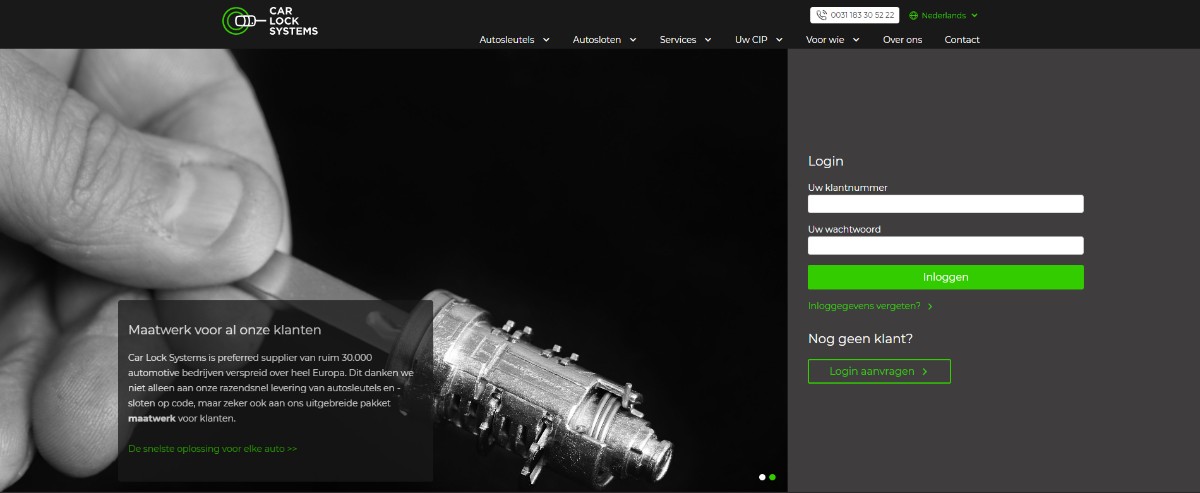 The year 2020 is all about change, also for Car Lock Systems. Have you already seen our new logo with car key? Top service is our highest priority. That is why we proudly present you our completely improved website. Order quickly in 4 simple steps!
From October 1, our website has a completely new look. But ordering has also become even more fun and easier! Some important improvements:
order in 4 simple steps
search by chassis or article number
clearly sorted webshop per product group
17,000 articles including all product specifications
filter on key specifications
lubricants from our own collection
new: Car Lock Systems programming tool (CIP)
To get you started, we've posted our "Quick Online Ordering" e-manual and a how-to video below. We hope that our new website meets all your expectations. If this is not the case, we apologize. We kindly ask you to report your question to our Customer Service department. We are happy to solve it for you. Thank you and enjoy our new website!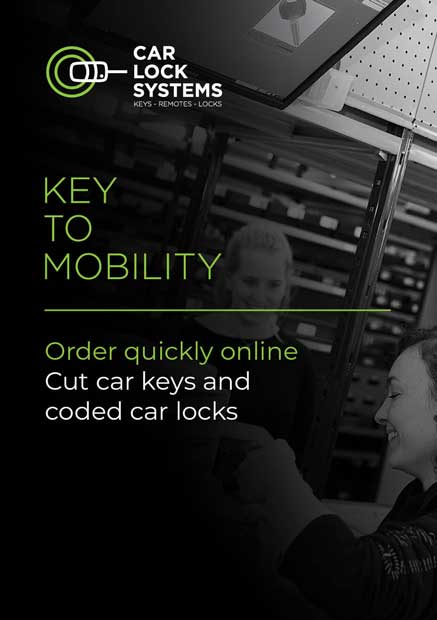 ---