SERMI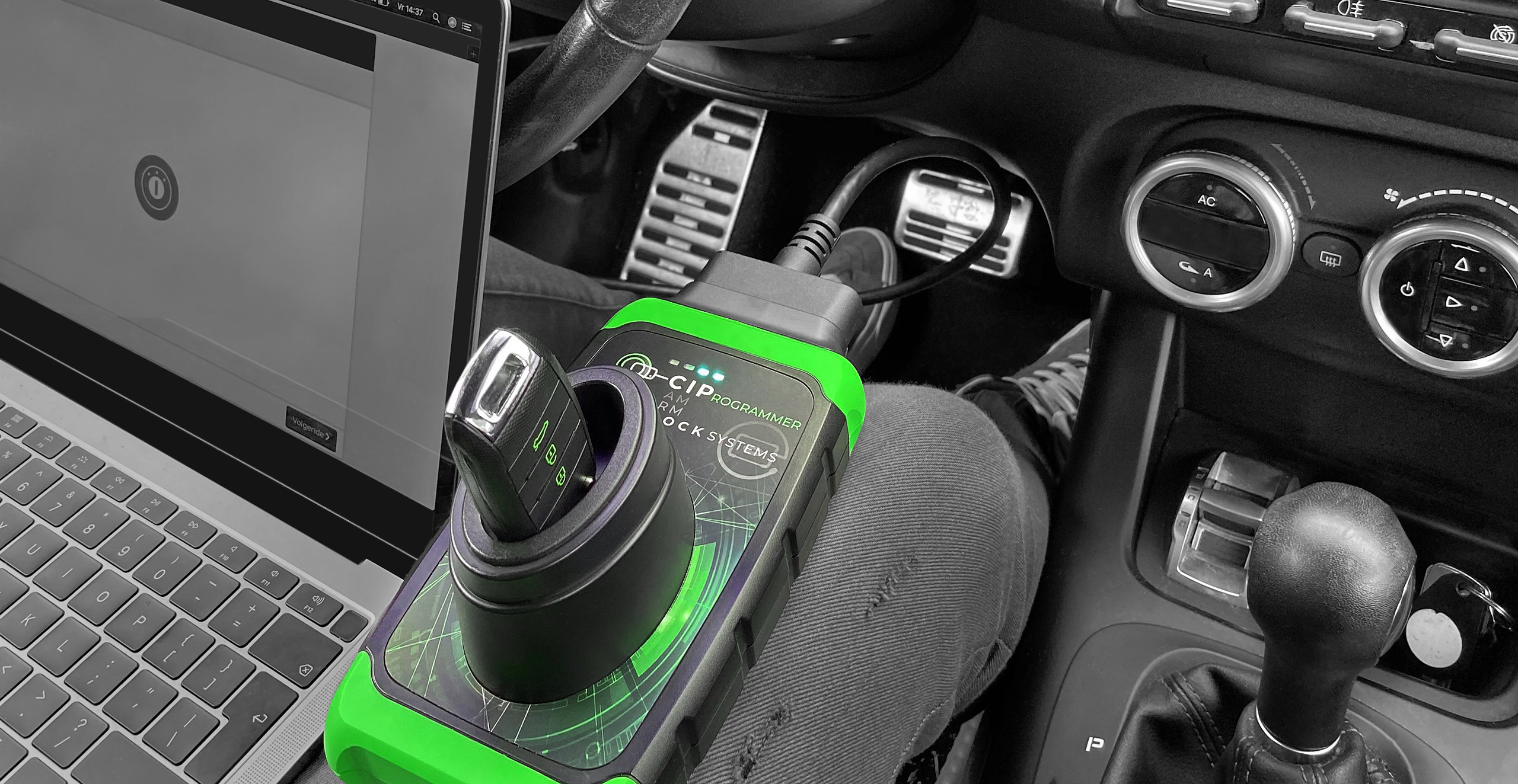 From 1 August 2023, SERMI certification will be in force. This regulation requires employees of (automotive) companies to obtain certification to work on immobiliser systems.
Update 10-07-2023: SERMI introduction postponed. Read more via this link.
What is SERMI?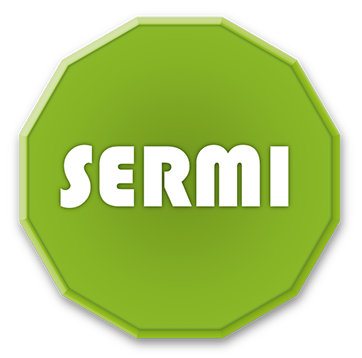 SERMI is a certificate that independent companies (car, body repair, motorhome, retrofit) need to be authorised to work on all parts related to theft prevention after 1 August 2023.
More and more parts of the vehicle are linked to the immobiliser system.
Ordering keys, locks, handheld transmitters and other products
Keys, locks and other products from Car Lock Systems also belong to this category once they are used in or on the vehicle. For ordering keys and locks from Car Lock Systems, the process remains unchanged. So you can have the orders through the same way and by the same person as before. SERMI only matters to the person who uses these parts in or on the vehicle.
Remote Services with the CIP Easy Car Key Programmer
With the CIP, you can now program and precode car keys effortlessly in your own workshop. Safely, quickly and flexibly. Numerous programming options are available for virtually all makes.
The CIP lets you programme not only keys and hand transmitters,
but also, for example, headlights, tow bars and airbags.
Are you using our remote services with the CIP Easy Car Key Programmer? The SERMI process stipulates that both the mechanic in the workshop (the so-called Independant Operator IO) and the Remote Specialist (RSP) must have certification. It is therefore important that you apply for SERMI certification for one or more employees. Car Lock Systems ensures that all its own RSPs have the certification.
Where can you apply?
The application should be made to a so-called certification body (CAB). However, it is not currently possible to start an application for SERMI certification, as the local Conformity Assessment Body (CAB) companies are not yet known.
What can you prepare?
It is strongly advised to already prepare the SERMI certification request as much as possible. You can prepare your application in advance by ensuring that you meet the following conditions and have
related documents ready.
Employer request
Documented ownership of company, name of managing director.
List provided of company employees to be authorized.
Information about the responsibility and function of the employees referred to in point 2.
Information on liability insurance with a minimum amount of coverage of 1 million Euro for bodily injury and 0.5 million Euro for property damage.
The company has not been previously revoked for reasons of misuse.
Proof of activity in the automotive area.
Proof of the company owner having a clean criminal record.
Declaration signed by the company legal representative that compliance with the procedural requirements is ensured for all operations related to vehicle security.

Employee request
That the employee concerned did not have a previous authorization which has been revoked because of misuse of that authorization.
Proof of the employee having a clean criminal record.
An employment agreement between the employee concerned and the related company.
That the employee concerned has a valid country specific identity card or
equivalent document.

Currently a proper work-around is investigated in association with the SERMI Trust
Center.
The SERMI certificate is named after the European association of manufacturers and independent car companies: the Forum for Access to Security Related Vehicle Repair and Maintenance Information (SERMI).
---