Sleeping Battery more information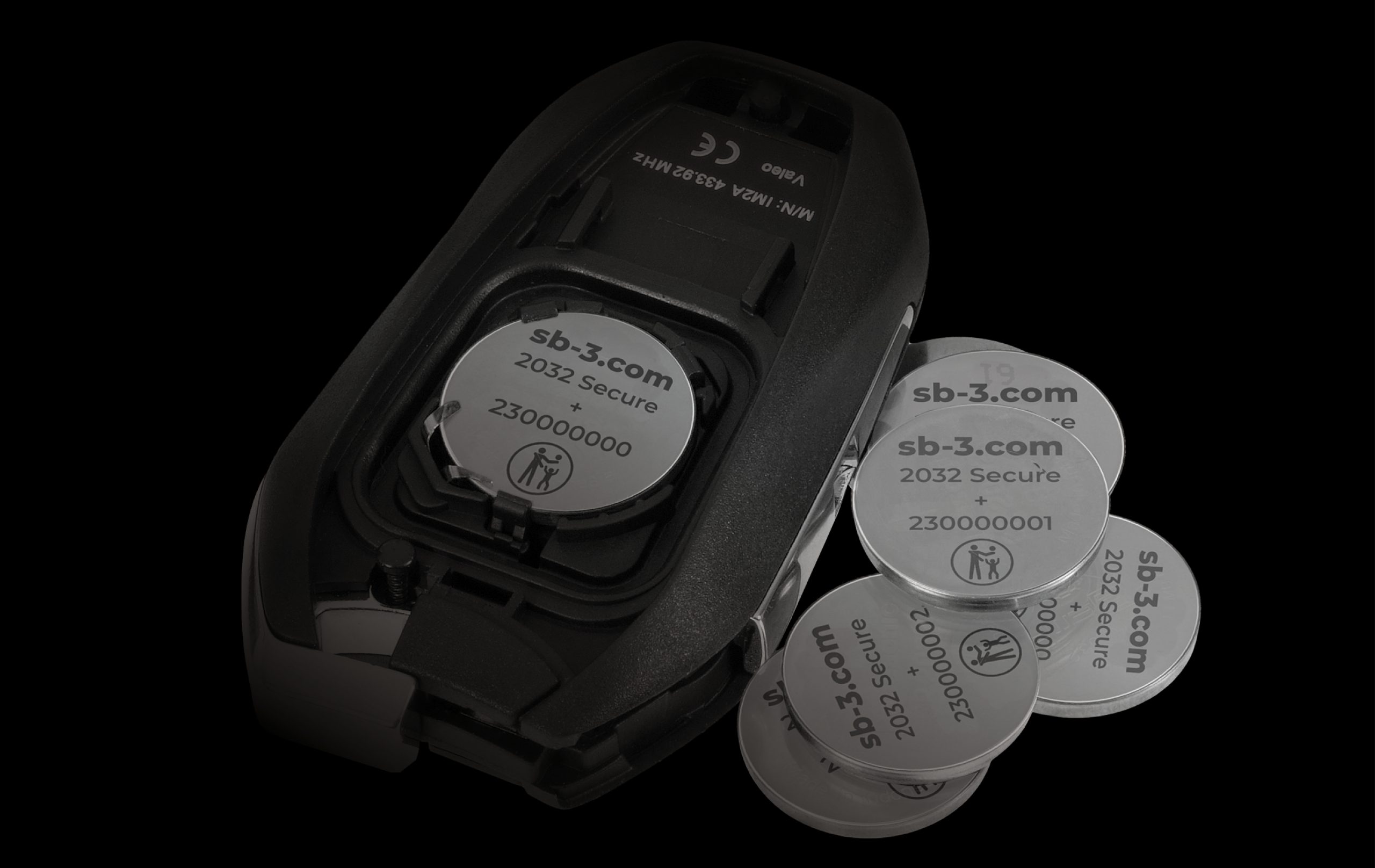 Sleeping Battery is a breakthrough in Keyless Entry security. From now on, almost all Keyless models can offer you a solution against a common form of keyless car theft, the so-called Relay Attack. Research by the ADAC (German automobile association) found that only 5% of keyless models (29 out of 567 vehicles surveyed) were protected against Relay Attack.
Want to know what Sleeping Battery can do for your business? Then fill in the form below and get in touch with one of our specialists. We can explain:
What opportunities Sleeping Battery offers for you
How you can increase the sense of security for your customers
How the installation works and what materials you need for it
How to test the operation after installation
Where and how to order Sleeping Battery
Fill in the form below now and we will contact you.
The benefits for you:
Higher customer appreciation by offering additional security
No vehicle or key modifications required
Simple, you only need to change the normal battery for a Sleeping Battery
You can offer your customers more services
You save time and costs compared to other solutions on the market
For all Keyless Entry models with a 2032 or 2450 battery in the key