Towbar coding with the CIP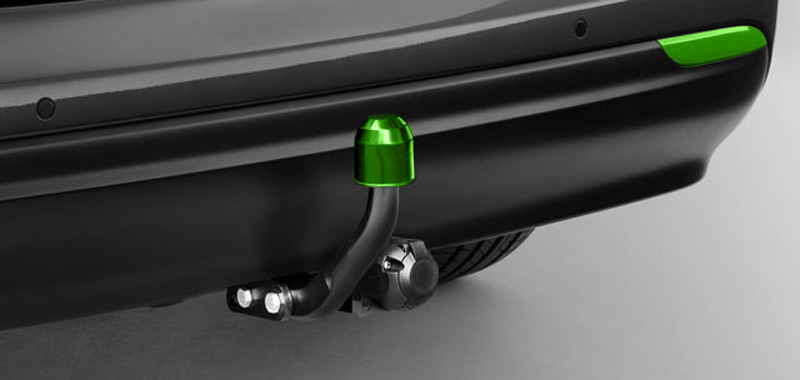 Every year, many more tow bars are fitted for the summer holidays than in other periods. It is important that road users can set off safely with their caravan, folding trailer or bicycle carrier. After fitting the tow bar and cable set, the current generation of vehicles sometimes malfunction. This can include failure of crucial ADAS systems such as adaptive cruise control, blind-spot detection and brake assist. This is why it is increasingly necessary to teach the tow bar into the on-board computer so that it can communicate well with all the electronics in the car itself. For example, when a bicycle carrier is connected to the tow bar, the rear parking sensors must be switched off automatically.
Coding towbars within a few minutes
With the CIP, garages and towbar mounting companies can quickly code towbars on both passenger and commercial vehicles. As a rule, this does not take more than a few minutes. The vehicle remains in the garage while our specialists carry out the programming remotely. After connecting the CIP, the dashboard is started. The vehicle is identified by means of the chassis number. The technician in the workshop then chooses which towbar configuration is to be carried out. Our specialists can get to work. With the CIP, both OE and aftermarket towbars can be taught in. The workshop is thus guaranteed a quick and efficient programming process. The "disconnection" from the dealer is no longer necessary, because the towbar is immediately registered with the manufacturer via the CAN system, the so-called dealer activation.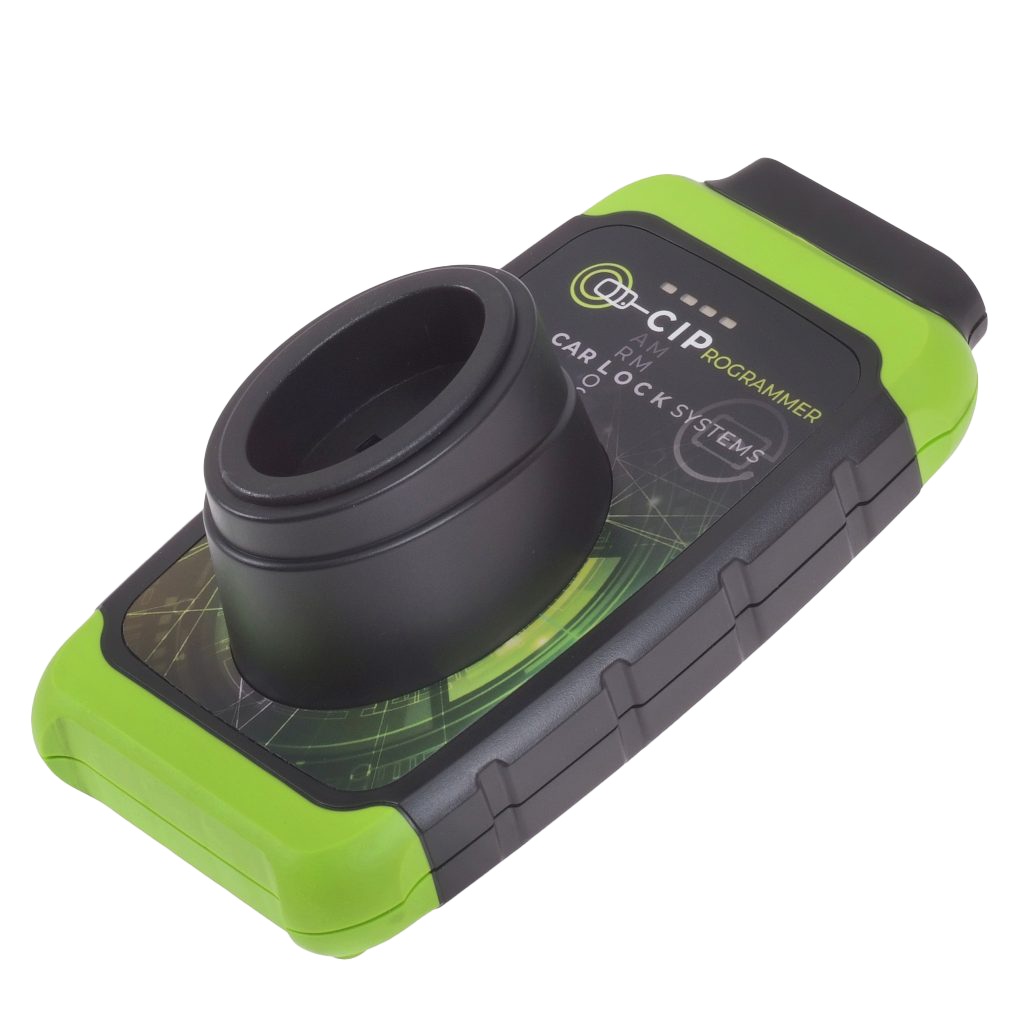 The advantages at a glance:
• One-time purchase of our programming tool
• No monthly or yearly subscription fees
• You pay per purchased service. This keeps you in control of the costs
• The vehicle remains in your own workshop, leaving you time for other activities
• Your mechanic does not have to take the customer's car on the road
• Increase your customer satisfaction through faster service and expertise in house
The CIP is much more than a programming tool for towbars. For example, you can also program keys, headlights, airbags, injectors and much more.
Convince yourself of the versatility
Do you want to know more about the CIP? Then read on here or contact us.
---