News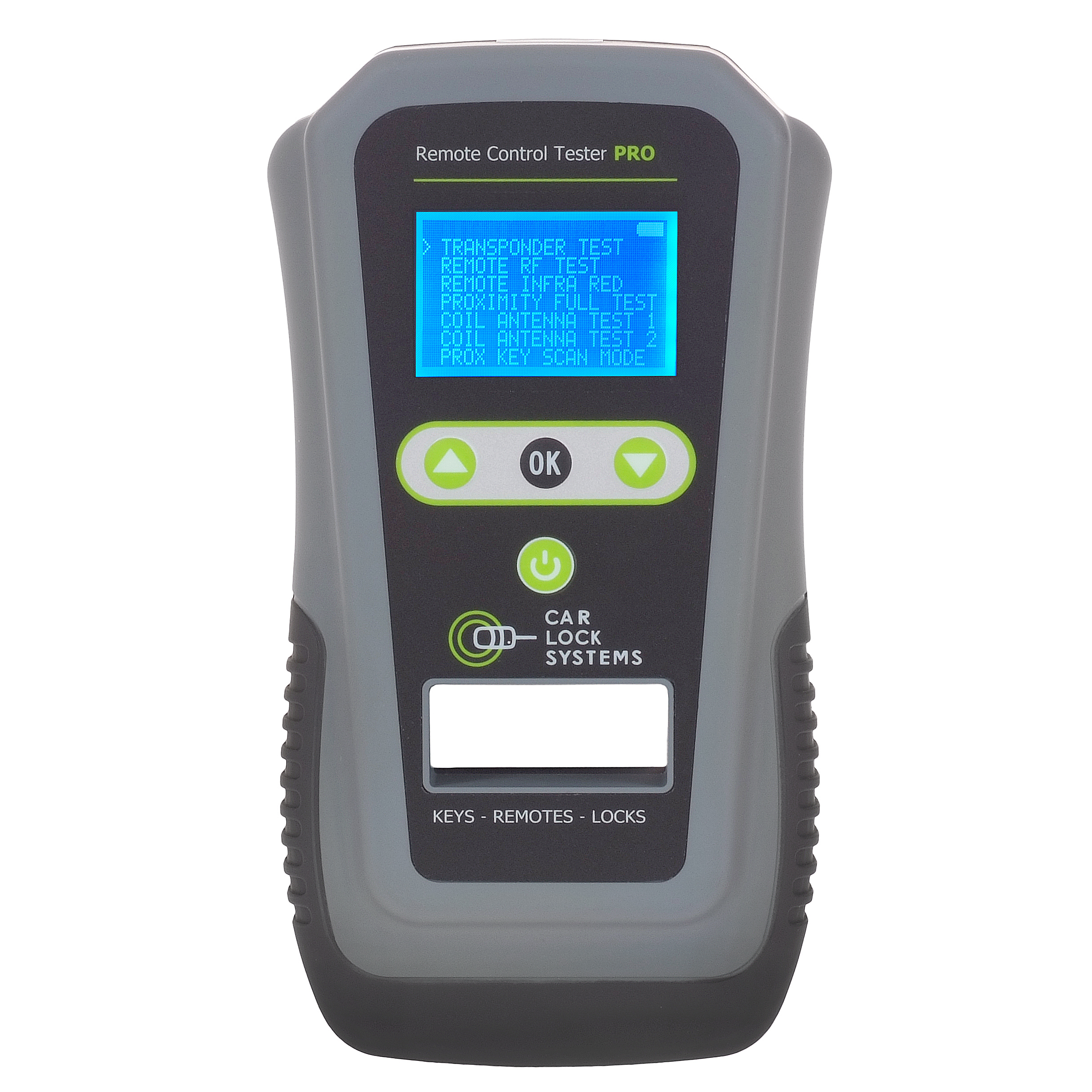 17 December 2020
How do you quickly rule out causes in the event of faults?
It often happens that doors suddenly no longer unlock or lock. Or that the car does not start. And why does the transponder light stay on? The following questions can then help to make a diagnosis:

- Is the key broken? Does the transponder still work?
- If the keyless system does not work: is this a car or a key problem?
- Is there a mechanical defect in the door?
- Does the handle have an electronic problem?
- Does the coil around the ignition switch still respond?

You want to quickly rule out causes, but tracing such faults often takes a lot of time. You can now test hand held transmitters (RF / IR), transponders, smart keys, antennas and much more at lightning speed with the Remote Control Tester Pro.
Read more
---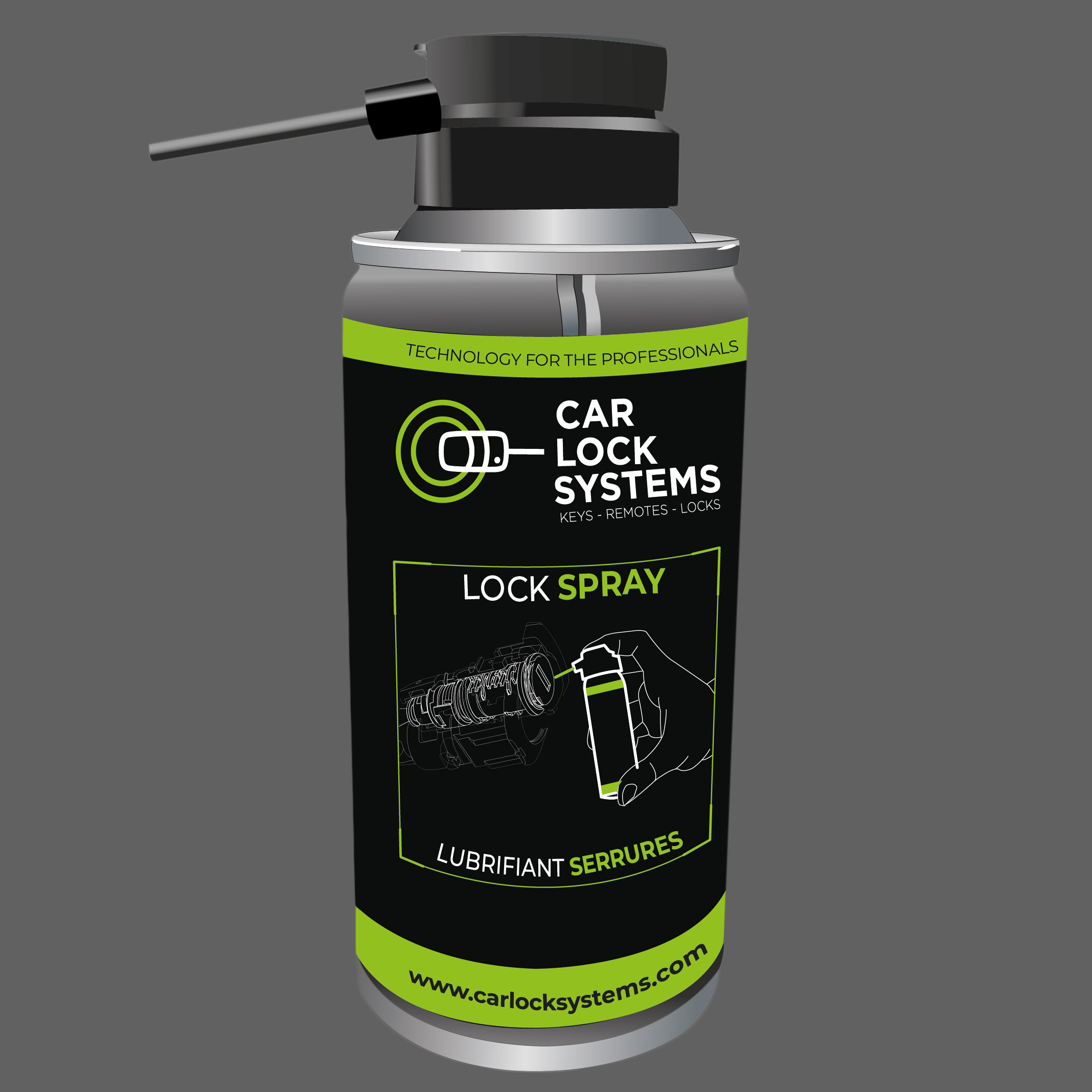 25 November 2020
Why do car locks often break?
The ignition lock wears out through frequent use. The glove compartment lock and the airbag lock become stiff due to little use. The fuel filler lock often dries out from fuel vapors and the bonnet lock is exposed to debris. Our advice is therefore: lubricate, lubricate and lubricate again!
Read more
---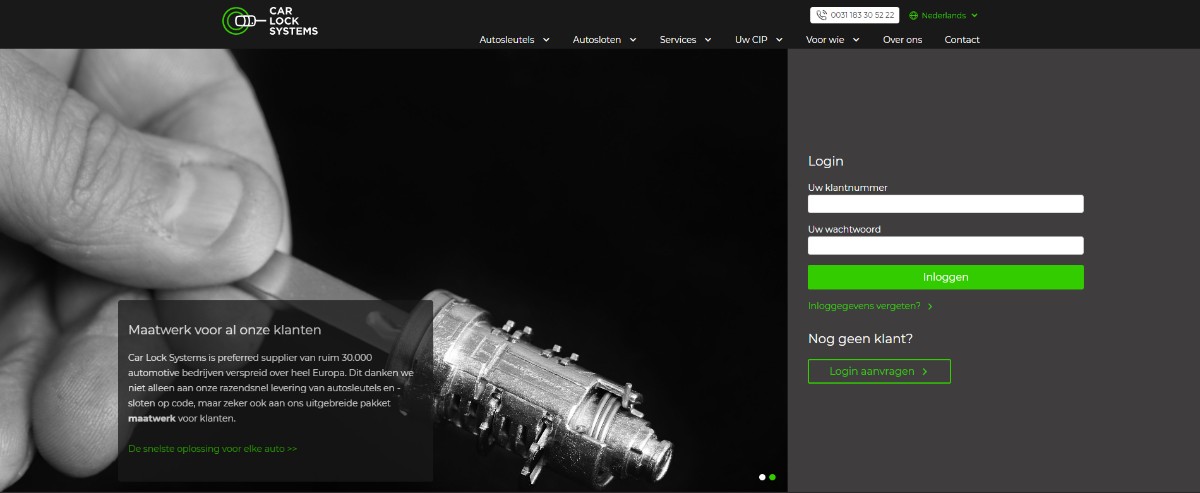 30 September 2020
The year 2020 is all about change, also for Car Lock Systems. Have you already seen our new logo with car key? Top service is our highest priority. That is why we proudly present you our completely improved website. Order quickly in 4 simple steps!
Read more
---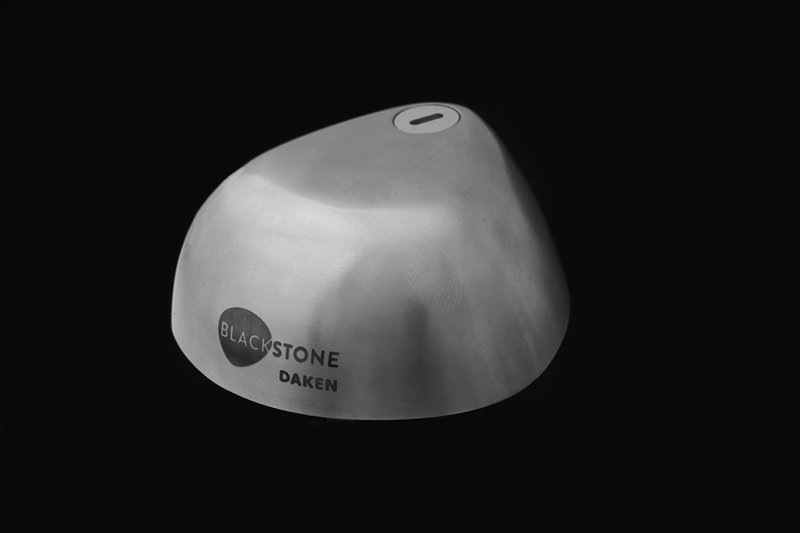 28 September 2020
Vans are a popular target for burglars. In no time they empty the car, which can then no longer be used. Save your customers this misery with a good anti-theft lock.
Read more
---