News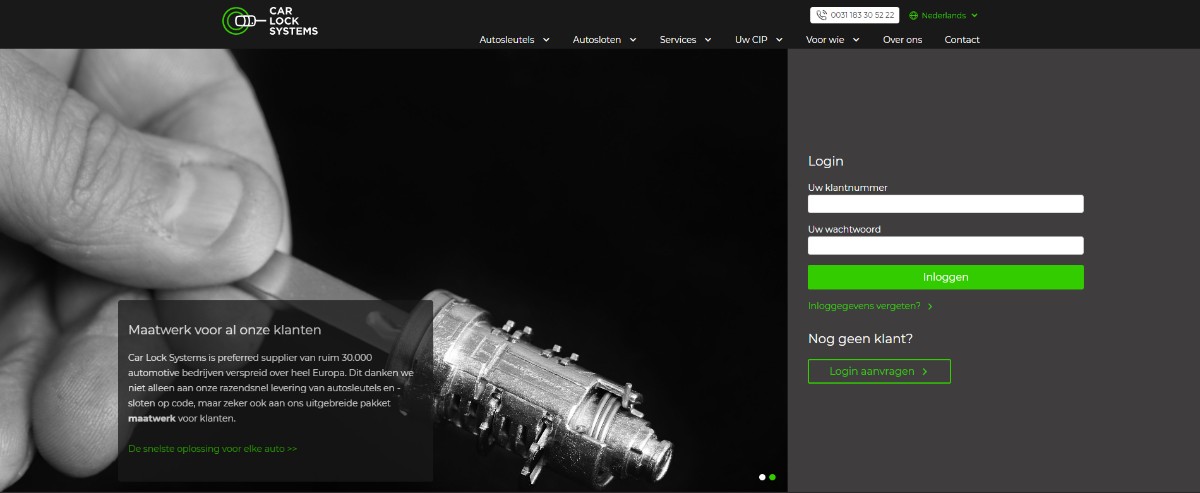 30 September 2020
The year 2020 is all about change, also for Car Lock Systems. Have you already seen our new logo with car key? Top service is our highest priority. That is why we proudly present you our completely improved website. Order quickly in 4 simple steps!
Read more
---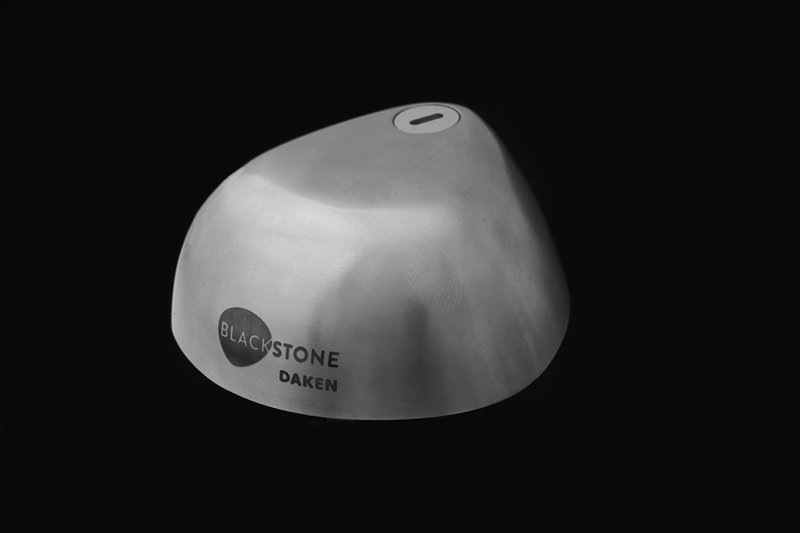 28 September 2020
Vans are a popular target for burglars. In no time they empty the car, which can then no longer be used. Save your customers this misery with a good anti-theft lock.
Read more
---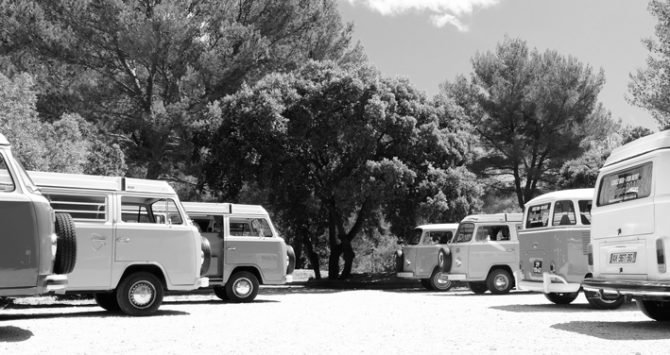 28 September 2020
We have all experienced this ourselves or seen it at first hand. The summer holiday is coming, we've booked a wonderful trip but while we're getting ready we can't find the keys for the detachable tow bar! No problem! Car Lock Systems offers a rapid solution to this unfortunate situation.
Read more
---